"BIM is the ability to
persist on the market."
CORE architecture
Dipl.-Arch. ETH | SIA | Architect BDA, Daniel Mondino, Owner
Dipl.-Ing. Architect | BDB Lars Kölln, Owner
IT IS ALL ABOUT YOU
Create your personal BIM consulting
package in only 3 simple steps.
Put your individual BIM toolbox together in just 3 steps and find out how BIM becomes your daily routine with Allplan. Send us your BIM Consulting Package and get more information – and an attractive offer.
Step 1
Choose your themes for your personal BIM Consulting Package.
Step 2
Send us your BIM Consulting Package with your selected themes.
Step 3
Get your personal consultation from your ALLPLAN partner for free.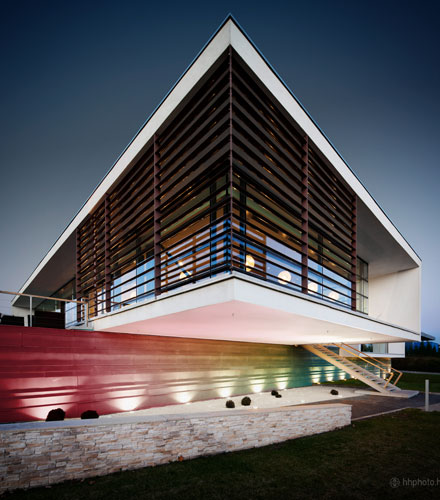 WITH ALLPLAN BIM BECOMES YOUR DAILY ROUTINE
BIM is the digital working method for architects. BIM adds value by enabling people, processes and tools to work together effectively over the entire building life-cycle. A building project therefore has greater transparency and quality, as well as more reliable costs and schedules.
Learn more about how Allplan Architecture helps you and your team in your daily work. Allplan convinces architects by precision, speed and project assurance. The BIM software is embedded in an open system of solutions for cost management, facility management and the collaboration platform Allplan Bimplus.

"BIM makes information
visible."
Stücheli Architekten
Dipl. Arch. ETH Daniel Zuppiger, Company Management
Topic 2
What are your requirements regarding the technology?
Design plans in a comfortable and time saving way.
Communicate and collaborate tasks across all planning partners.
Optimise workflows for all project parties.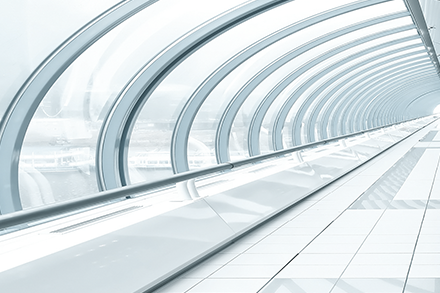 Topic 3
How can we support you making your BIM implementation a success?
Help me migrate from my current CAD software to the Allplan BIM Solution Portfolio.
Send me more information on further products of the Allplan BIM Solution Portfolio.
I am interested in receiving on-site support with my BIM implementation efforts.

Your individual consulting package in an overview
Here are your selected topics. Would you like to add anything else?
Send it off now to arrange your free consultation!