ALLPLAN MAKES BIM ROUTINE
Buildings are more than the sum of their parts. They are not just aesthetic and functional but also sustainable. Structurally sound but also commercially compelling. We want to support architects and engineers to realize their visions, provide planners and designers with the right tool to enable them to do their job as easily as possible and help building contractors and facility managers pick up on every single detail.
Our range of solutions covers every link in a building's value chain thanks to integrated and open BIM solutions tailored to individual requirements. This enables us to deliver added value for all concerned at an early stage.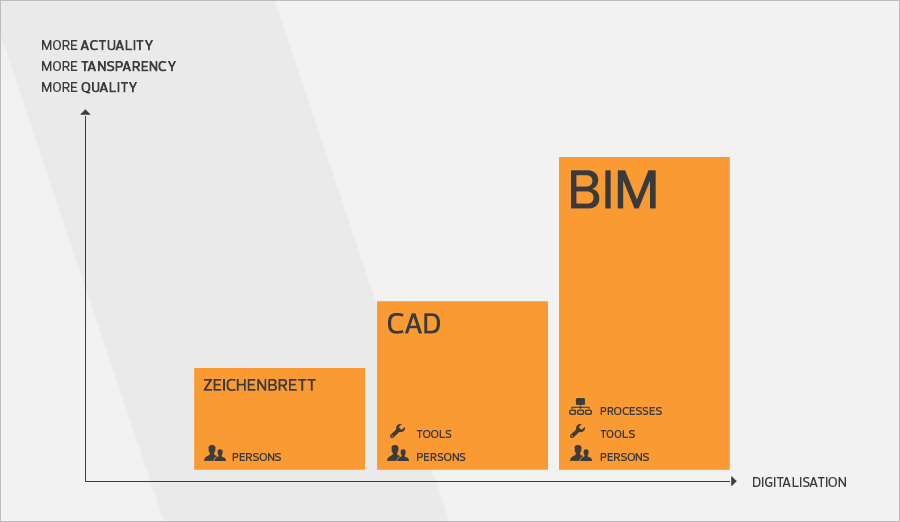 BIM solutions for the AECOM industry
Using our integrated Allplan solutions all building partners can cooperate with unprecedented precision, flexibility and efficiency.
WE SUPPORT architects in creating their vision.
WE PROVIDE engineers with the right tool to enable them to realize even the most challenging projects.
WE HELP facility managers to manage buildings efficiently without missing a single detail.
WE FACILIATE cooperation between every discipline.

We visited several architects and engineers in different countries, with different projects and different working methods. We had just one question: Why Allplan?