ALLPLAN Infrastructure
The Experts in Bridge Engineering
Our ALLPLAN Infrastructure team offers a wide range of consulting services specifically for bridge engineering. Benefit from the vast experience of our team of globally respected bridge engineers and software specialists in the successful implementation of ambitious bridge construction projects.
ALLPLAN Infrastructure offers professional services including:

Consulting Engineering
Our team of bridge engineers can provide support for the realization of projects from pre concept to detailed design.

Calculation/Design
Bridge project calculations (static and dynamic). Design and optimization of bridge structures
Software Development
Custom application and product development to match your needs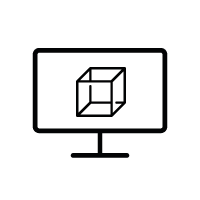 Modeling and Drafting
Structural 3D models, shop drawings and project documents for infrastructure and civil projects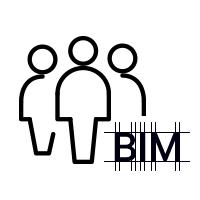 BIM Consulting
For establishing BIM workflows to save time and gain quality and efficiency.
We have extensive experience covering a range of different bridge and civil infrastructure projects, with differing international standards and construction methods:

All Bridge Types
Cable supported, complex bridges, segmental bridges, arch bridges…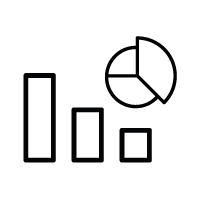 All Analysis Types
Static, dynamic, non linear, seismic, HSR, wind, hydrodynamic...

All Construction Methods
Span by span, precast segmental, balanced cantilever, ILM, advanced shoring...
More about ALLPLAN Infrastructure GmbH
ALLPLAN Infrastructure GmbH is a consulting and IT company, specializing in bridge engineering. The team members have long-term experience and know-how about civil and structural engineering, mainly focused on bridges, comprising modeling, analysis, design, project consulting and software development.
Get In Touch!
Would you like to find out more information or are you ready to discuss your next project with us?Please call or send us an email and we will get back to you as soon as possible.