3D modeling in Allplan: more freedom and precision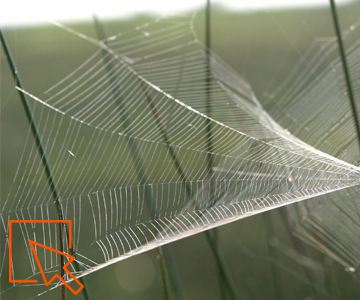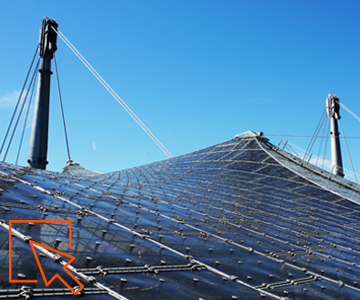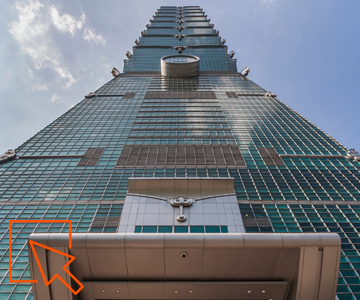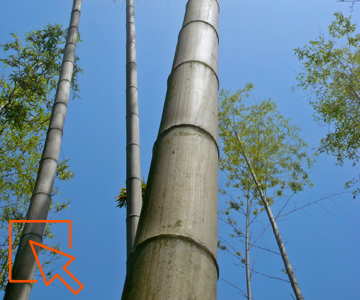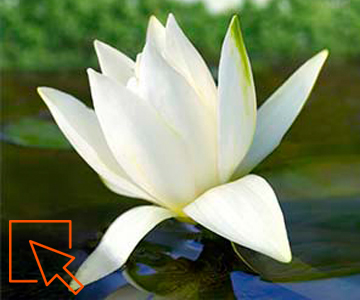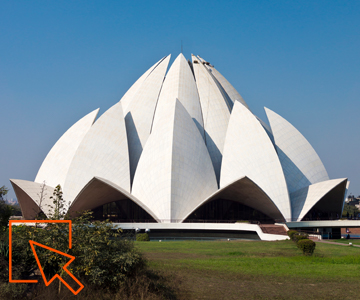 New possibilities in the field of 3D modeling
As one of the leading software manufacturer in the AEC industry, for years ALLPLAN has been an innovative pioneer in the area of 3D design, from 3D modeling to component-oriented, digital building models as the basis for the BIM design method. 3D design reduces the risk of errors and promotes greater efficiency.
Parasolid® software from Siemens PLM Software enables Allplan to provide completely new options in the field of 3D modeling: greater freedom when creating volume and surface models while increasing precision and performance. In addition to the advanced functionality, you also benefit from increased and accelerated display quality in the animation window and much faster calculations in Boolean operations and other 3D modeling processes. Avoiding polygonization increases precision while also reducing memory requirements.
THE PARASOLID MODELING KERNEL
The Parasolid modeling kernel helps you to deal with large, complex models at the highest level. It will make your file management more consistent and reliable. Data transfer compatibility is guaranteed during the entire planning process. Parasolid XT data files account for up to 45% of all 3D model data saved worldwide. With enhanced functionality, improved performance and increased quality, the Parasolid modeling kernel is an impressive and effective tool in the AEC industry.
"In short, Parasolid has a well-earned reputation as highquality, reliable component software that provides customers with the functionality, flexibility and robustness they require, delivered with frequent updates that enable performance and functionality gains to be implemented as quickly and simply as possible."
TO THE POINT
What is Parasolid?
Modeling kernel for 3D CAD systems
Developed in close cooperation with the world's most demanding software developers and end users
Mathematical description, changing and representation of solids and/or 3D surface models
Parasolid-based applications are currently used by approximately 4 million users.
» Parasolid is the world's leading 3D component software.
Parasolid applications
Computer-aided engineering (CAE)
Computer-aided manufacturing (CAM)
Computer-aided design (CAD) and visualization
Robotics and machine tools
» Parasolid has proven itself in a variety of industries.
Importance of the modeling kernel
Handling of large, complex models
Support for automated functions
Consistent and reliable file management
Advanced functionalities
High performance
Improved quality
» Guarantees data transfer compatibility during the entire planning process
The benefits for you
Completely new possibilities in the field of 3D modeling
Greater freedom when creating volume and surface models
Greater precision when implementing free forms
Enhanced functionality when modeling 3D objects
Increased display quality in the animation window
» Absolute freedom and precision in modeling.
SOLID MODELING
ABSOLUTE PRECISION THANKS TO NEW 3D KERNEL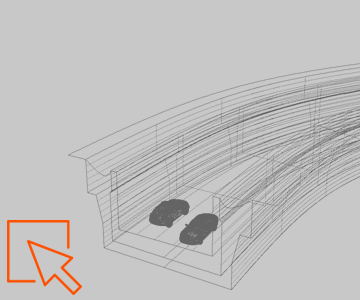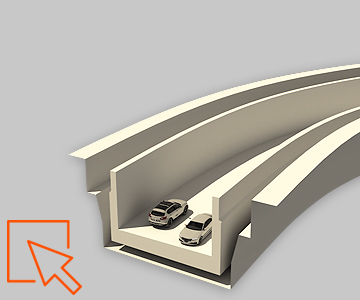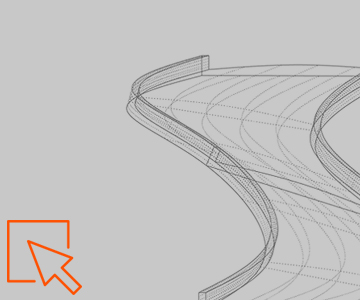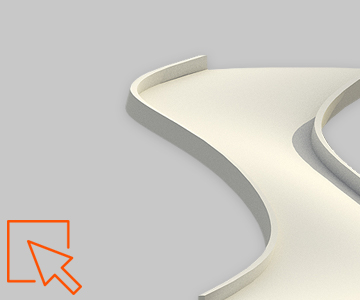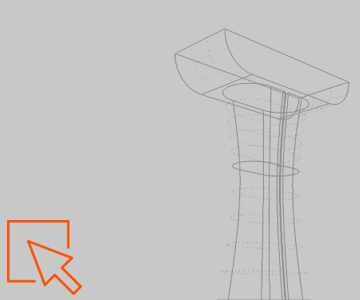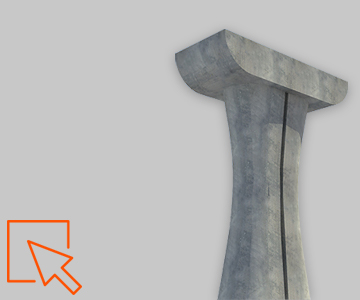 Integration of the world-leading Parasolid modeling kernel from Siemens in Allplan Engineering 2016 offers users extensive freedom in design and maximum precision in the creation and modification of 3D solids. Thanks to the higher accuracy in the 3D model, planning quality is also improved.


Request a personalized demo