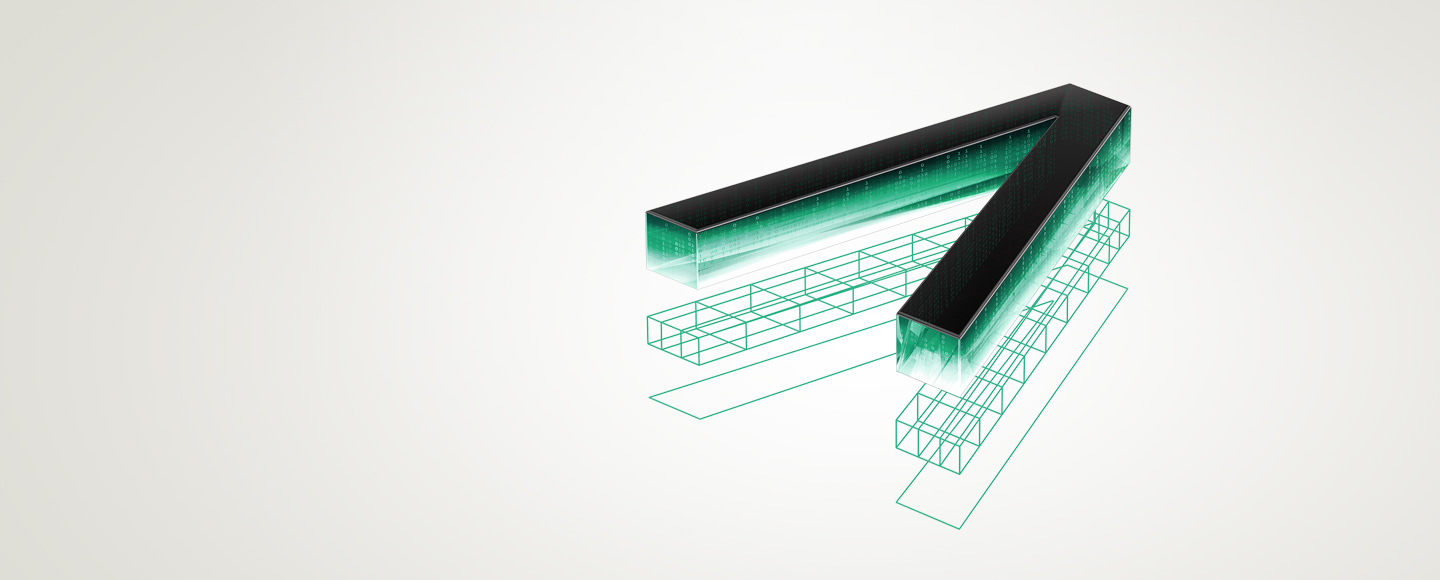 Allplan Allfa
Raise your level
Allplan Allfa is the ultimate browser-based software solution for integrated and comprehensive facilities management. The software meets all requirements - from basic to comprehensive - on a modular basis.
Efficient facility management with Allplan Allfa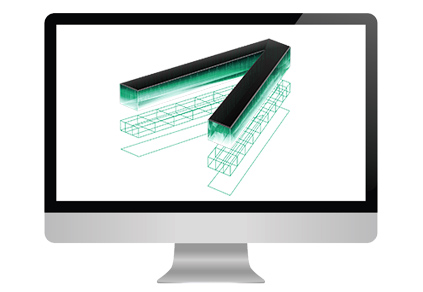 Exploiting potential for improvement and for lowering costs is an important task for every company. As property costs are often the second largest set of costs after personnel, a major challenge for facility managers is to manage their property as effectively as possible whilst ensuring that such property retains value. This results in a variety of tasks that can only be efficiently handled with a high-performance, flexible CAFM (computer-aided facility management) system.
Allplan Allfa is a browser-based CAFM solution that satisfies the most stringent demands in infrastructure and technical facility management. The software has a wide array of specialist modules for the different aspects of building management. This means you cover all upcoming tasks with a single solution. Due to the wide-ranging evaluation functions and a central database along with an integrated history, Allplan Allfa is the ideal tool for monitoring data and costs whilst observing statutory operational regulations. 
Allplan Allfa Advantages
Building data is always up to date via the direct connection to CAD-/BIM-software
Tailored scope of solutions through individually selectable modules
Costs under control at all times with various evaluation options
Clarity with access rights with a user administration system that is simple to use
Guaranteed software quality tested and certified by GEFMA
Interdisciplinary collaboration by exchanging BIM models via Allplan Bimplus
Further information about Allplan Allfa