References
Our software solutions are used in countless projects around the world—by renowned engineering and architectural firms, as well as by small individual companies working locally. In our reference area, you will find examples of the exciting and—above all—demanding applications that our customers have used ALLPLAN's product portfolio on to successfully deliver projects.
Our glowing testimonials come from fulfilling our clients' needs
You can see for yourself what satisfied customers are saying about using ALLPLAN software. In the numerous projects described, discover the biggest challenges faced and how these were successfully mastered with the advantages provided by ALLPLAN software. Select your area and dive into the exciting projects of our customers. Every case study is structured by outlining the project challenges, solutions, and the unique features of the ALLPLAN software used on the project. This way, you can clearly see how the project managers solved specific problems and ultimately finished the project successfully.
Renowned companies put their trust in ALLPLAN


References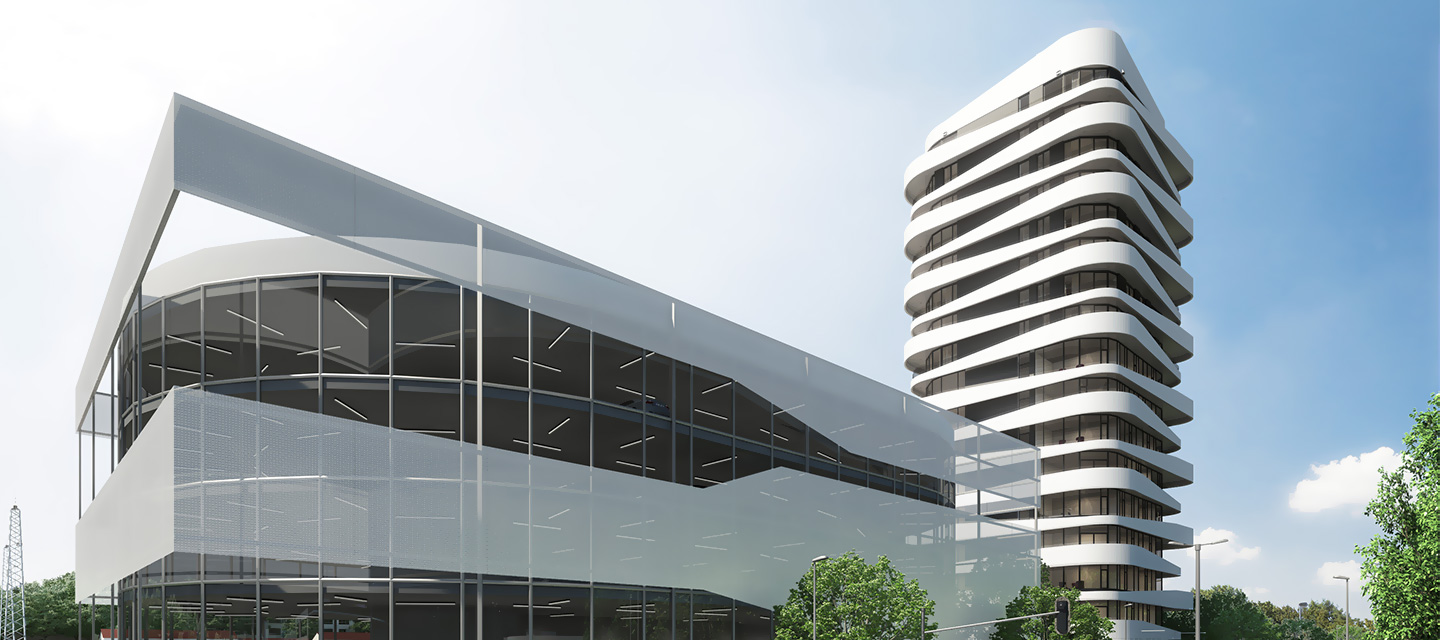 SKY-Tower Bietigheim-Bissingen, Germany
The "SKY" residential and commercial building is one of the highest construction projects the town of Bietigheim-Bissingen has ever seen. The building will have 18 stories, and as a result, will soar above most of the buildings in the district capital on the Neckar and Enz rivers. Even the designers at the architecture office responsible, KMB in Ludwigsburg, were somewhat surprised that this huge building project, which at 67 meters high does justice to its name, has actually come about.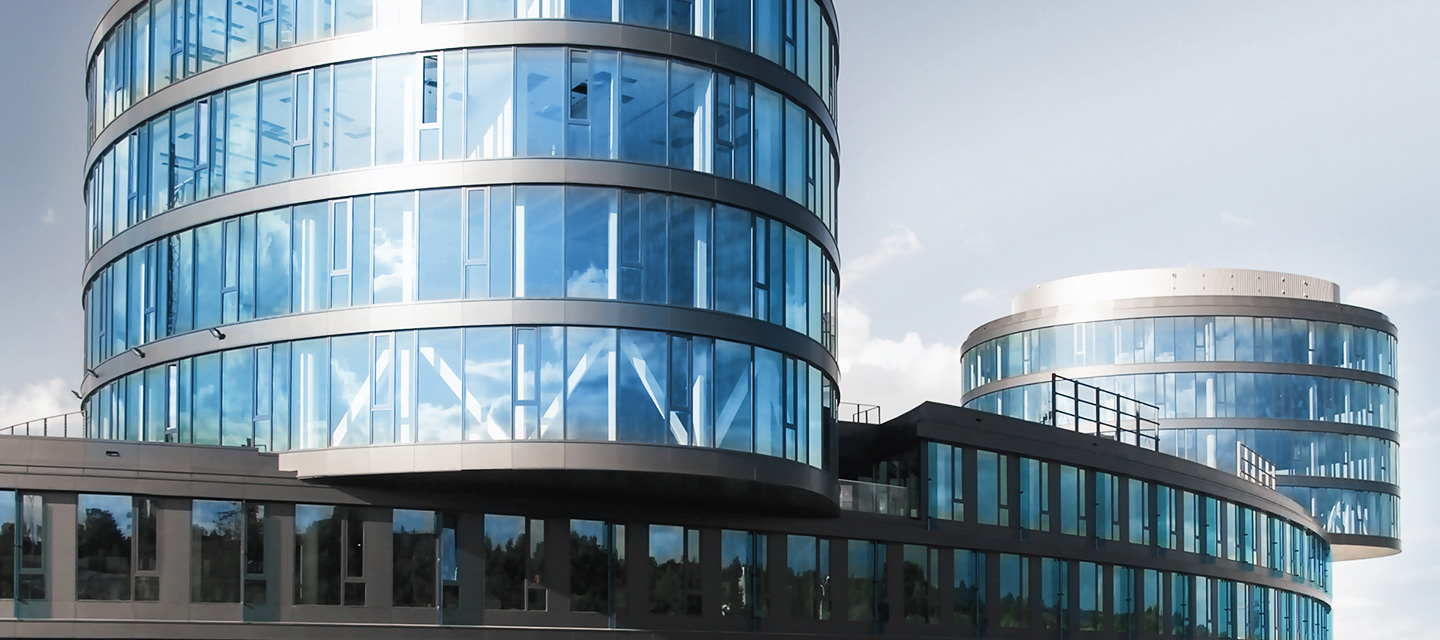 Office buillding Aviatica, Prague, Czech republic
The former factory premises of aircraft engine manufacturer Waltrovka / Walter Engines is located in the district of Jinonice, in the fifth administrative department of Prague. Investment management group Penta Investments is planning to build a new city quarter with three office complexes (Aviatica, Dynamica and Mechanica) and various residential complexes on this 169,000 m² site in the coming years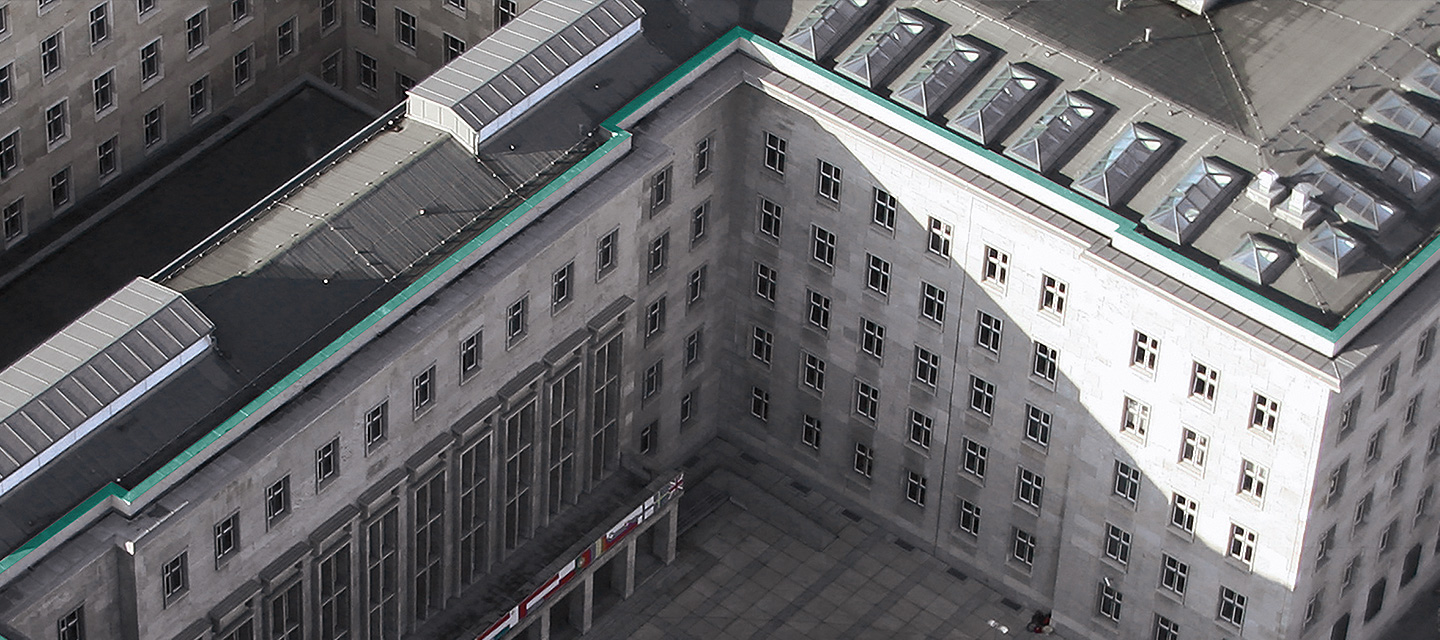 Federal ministry of finance, Berlin
Every German citizen is familiar with the Federal Ministry of Finance (BMF) and yet probably no other government authority has recently been subject of more public interest than the BMF. But the place that deals with the national budgets, issues relating...
Statement from Knut Klinkhammer, Head of the Building Management, Federal Ministry of Finance, Berlin: " [...] The new system based on Allplan Allfa is very powerful, but also extremely stable. It also digitally maps the entire process for the request, capture, management and locking of an ID card in a gap-free log."
Case Study Package Engineering -
Get more than 23 interesting Case Studies in one package
See from the customer's point of view how Allplan Engineering was used in different challenging customer projects and contributed tremendously to their success.
Discover new challenges and complex problems in customer projects solved with modern CAD Software. See for yourself how solutions from ALLPLAN enabled the realisation of different exclusive projects.
Your advantages at a glance:
More than 23 exclusive projects with challenges and suitable approaches to the right solution
All project challenges and their approach from the customer's point of view
Case Studies in pdf format
Exclusive insights into customer projects using CAD Software