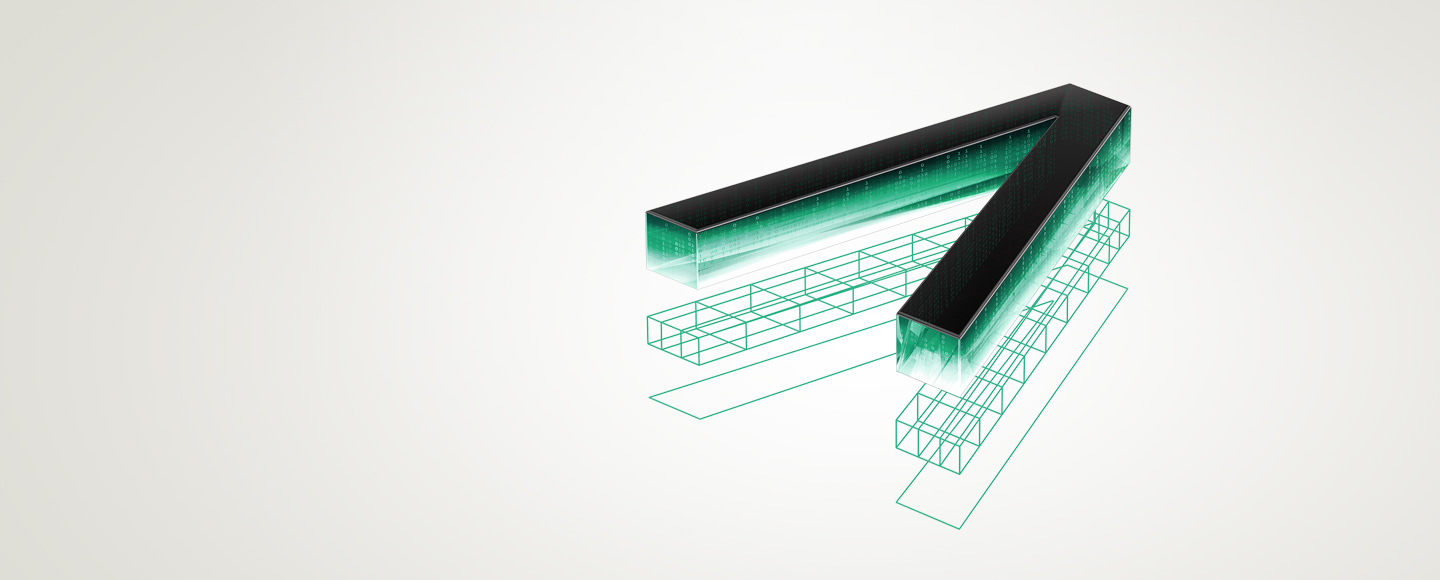 Allplan Allfa
Raise your level
Allplan Allfa is the ultimate browser-based software solution for integrated and comprehensive facilities management. The software meets all requirements - from basic to comprehensive - on a modular basis. Manage your facilities more effectively:


> Reliable documentation and data management
> Easy management of all relevant property information
> Defined clear access rights for all users
Allplan Allfa Features
The ideal database from the beginning
Above all, you require a comprehensive and up-to-date database for efficient building management. If facility management is already involved in the planning phase for a building, you can define all of the information relevant for operations during planning using the direct connection between Allplan Allfa and the CAD solutions Allplan Architecture and AutoCAD. This means you can establish an ideal data foundation in advance.
Costs reliably under control
Allplan Allfa provides support with various evaluation options to help in detecting potential savings, monitoring measures, and carrying out efficient financial controlling. Allplan Allfa can be used to accurately determine quantities and describe services in a nuanced manner. You can use Allplan Allfa to accurately illustrate your maintenance activities within the technical sector and keep track of matters.
Proven software quality
Allplan Allfa has been certified with the GEFMA 444 quality standard for CAFM software products four times in succession by the German Facility Management Association (GEFMA).
Always the right solution
With Allplan and its modular structure you always remain flexible. Due to its structure, Allplan Allfa Web provides a well-designed foundation which can be expanded if necessary to best suit your individual requirements. Simply select the relevant modules from a wide range that you require for your tasks. This means you always receive exactly the tool that suits you best.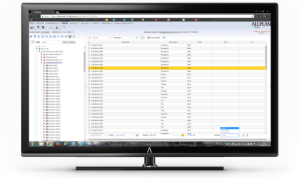 Clearly regulated data access
In order to securely control access to the Allplan Allfa database via all sub-areas of your property, Allplan Allfa provides a flexible user concept with a user administration section that is simple to control. This enables you to issue access rights only to those employees who work with a database and helps you to protect sensitive data.
Easily manage building data
If facility management is not involved in the planning phase, then one of the first tasks is to organise and ensure comprehensive building data. This is readily and easily done with the convenient CAD connection. Data can be easily transferred from CAD software to Allplan Allfa to be processed there. Resulting changes can also be played back into the CAD solution via Allplan Allfa's direct connection so that the data records in both systems are exactly the same.
Comprehensive documentation
Comprehensive documentation means you fulfil statutory requirements regarding operator responsibilities. You securely and clearly manage all necessary building information with Allplan Allfa. You document the current state of building information and the associated costs with the aid of various evaluation options. Create and manage comparisons of phases and variants with the integrated history function.
---
Updates to Allplan Allfa 2018
Allplan Allfa 2018 has a wide range of new features for you: They provide a better overview, especially with large quantities of data, a user-friendly interface and a reliable connection to current operating systems and CAD applications. With Allplan Allfa 2018 you will be able to work faster and more comfortably than ever before.
Fast search function for a better overview
Advanced range of functions with GFX Viewer
Supports current operating systems/CAD programs