Learning
Learning with ALLPLAN
Learn more about Allplan, with CAD tutorials, webinars (live and recorded) and training sessions. Access e-books and guides from architecture, engineering or BIM. Here you can find all the free materials from ALLPLAN including hints and tips and any upcoming training courses or events.
Training sessions
Get to know ALLPLAN and other products such as Allplan Bimplus and Sablono. Get up to speed with the latest tutorials and introductory events. In addition, we also offer a range of training courses covering many ALLPLAN topics.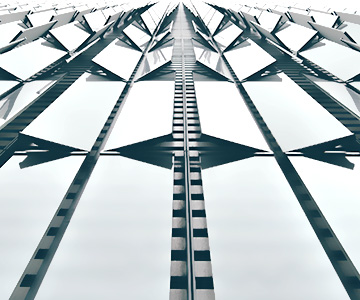 CAD Tutorials
The Allplan Quickstart CAD Tutorial gives you a quick and easy introduction into the world of ALLPLAN. Become an Allplan expert in 10 units.
Everything about Building Information Modeling (BIM)
In cooperation with many BIM experts, ALLPLAN has produced extensive informative material which provides an insight into Building Information Modeling. Here, typical questions are answered in connection with the working method.
Haven't found what you were looking for?