BIM for Engineers
BIM is the digital working method for engineers. BIM adds value by enabling people, processes and tools to work together effectively over the entire building life cycle. A building project therefore has greater transparency and quality, as well as more reliable costs and schedules.
Customers about BIM with ALLPLAN
"How do you see the future of BIM?"
BIMwelt GmbH
Dipl.-Ing. Dirk Hennings, CEO
"One huge advantage of the planning method BIM is the transparency and the model verifiability regarding its degree of maturity. Is the planning service visible in the model? This needs to be evaluated. The question for the future is: How can I measure the effort made of one single planner in a model? This is what one needs to know."
How does BIM work as digital working method for the AEC industry?
BIM is the digital working method for the AEC industry. BIM creates additional value by bringing people, processes and tools purposefully together over the entire life cycle of a building. BIM enables in this way an interdisciplinary planning construction and running of buildings via the BIM coordination model.
The basics of this integrated project management are based on profound knowledge of BIM and its defined processes. With BIM software every piece of information is created and reliably recorded. The result: transparency, quality, cost and schedule security.
Whitepaper: 10 reasons for BIM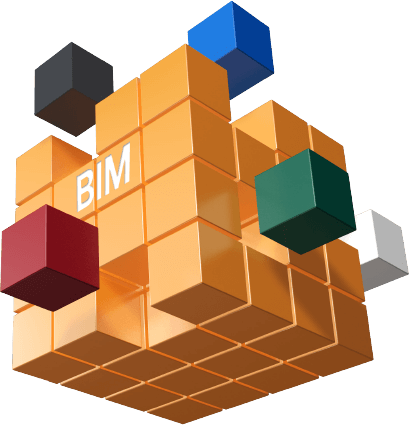 You want to know more about BIM?
The BIM Compendium Theory and Practice
The BIM Compendium is intended for architects, engineers and other specialist planners who want to keep up with the BIM work method. It explains how people, processes and tools collaborate in project processing in theory and practice.