Precast Building
Manage the full BIM workflow for precast concrete
> Efficiently design & model precast walls columns, beams, & slabs
> Import & export dozens of file types for optimal data sharing
> Automatic clash detections between rebar, tendons & other precast elements
> Use the estimating tool for simple quantity take offs & proposals for bids
Allplan Engineering for Precast Design & Reinforcement Detailing
Precast concrete plays a crucial role in the building process, but miscalculations or errors in field drawings can negatively impact deadlines and budgets.
Software implementation at the planning and design stages can streamline everything from serial production to complex architectural elements. Automatic functions and integrated quality assurance enable optimal precast planning and adherence to take-offs.
Allplan helps to simplify the precast detailing process from sales estimation, design, and reinforcement, to scheduling and production. Allplan automatically generates shop drawings from one model, reducing errors and rework, enabling companies to spend more time bringing in new projects. 
Customer Story
Tindall has been actively working on improving its design and workflow process for several years. The ultimate goal has been to create more seamless workflows within the engineering department. At the same time, we (Tindall) found ourselves at a point in time when we were introducing a new productline, which created large demands on the detailing support staff. We needed a 3D modeling solution that allowed for a more automated approach to the element plan (i.e. shop tickets) detailing process.
Recorded Webinars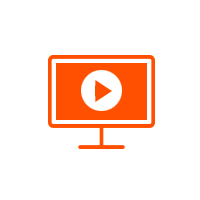 Check out our webinar, "A Smarter Way to Create a BIM Model for Structural Precast Elements," where we look at an advanced, digital approach to modeling, detailing and output for structural precast elements. We will demonstrate how to automate reinforcement of slabs and wall panels, generate shop drawings of formwork, and connect your 3D model to automation systems like laser placement systems, bar bending machines and more. REGISTER TO WATCH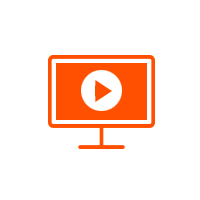 In our webinar, A smarter way to create a BIM model for concrete reinforcement, we describe the advantages of hybrid 2D/3D workflows, the benefits of associative views and sections, the detailing and documentation process within Allplan Engineering and how customers have successfully used Allplan for reinforcing simple and complex structures. REGISTER TO WATCH