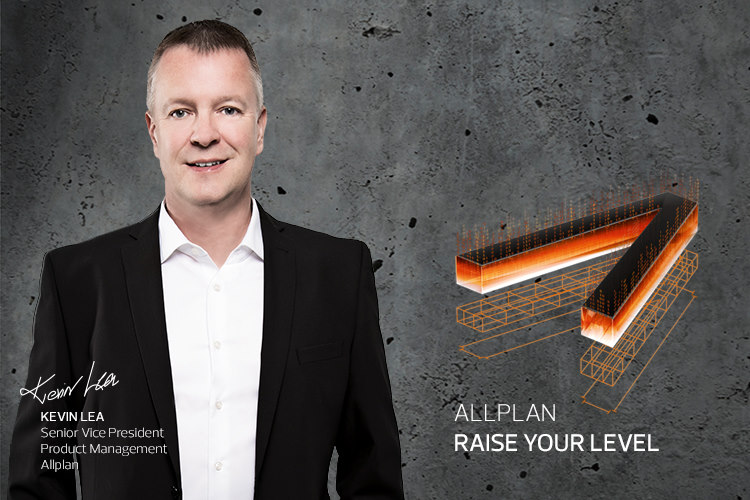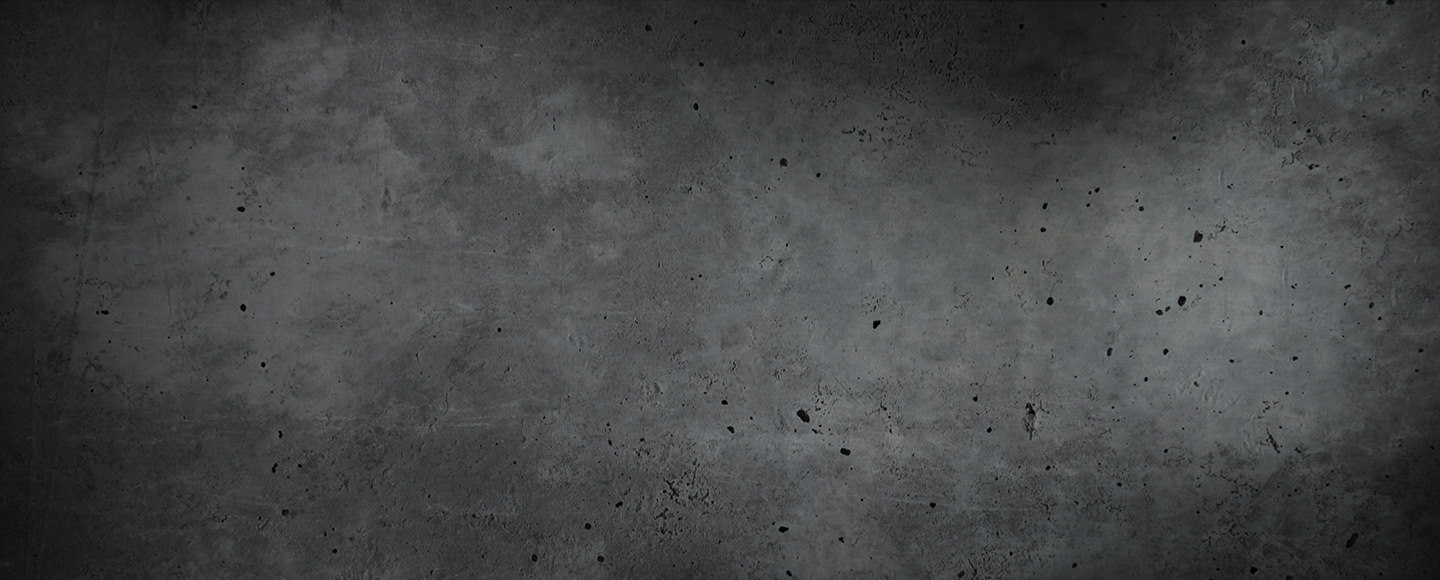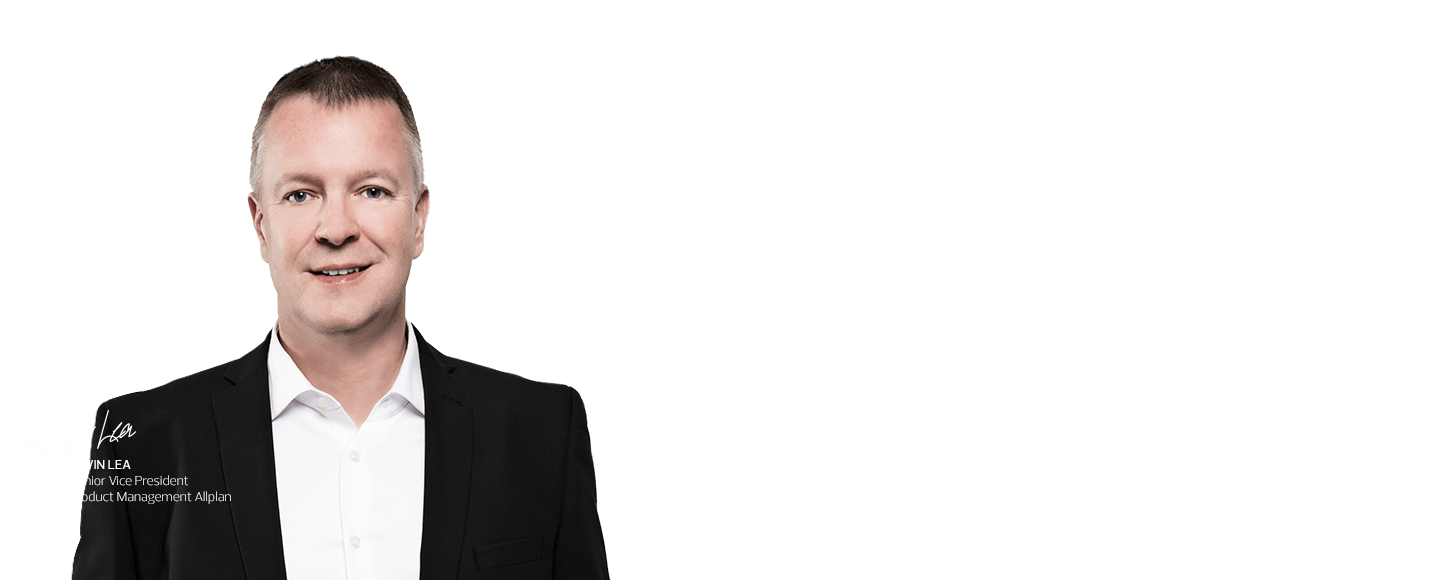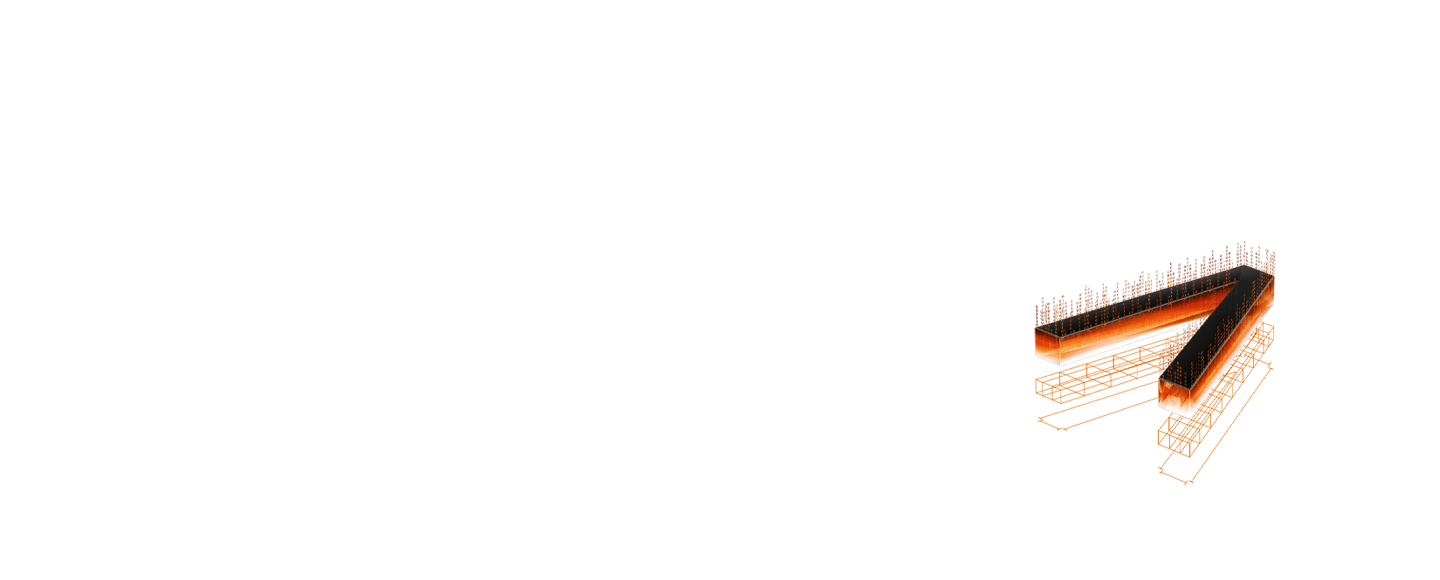 ALLPLAN 2020
"The latest in digital innovations for the Engineering and Construction industry – that's Allplan."

Request a demo
THE ALLPLAN SOLUTION PORTFOLIO
ALLPLAN's comprehensive solution portfolio provides powerful tools for all stages in the life cycle of a project. Thanks to our software solutions and services all parties involved in construction cooperate with greater precision, flexibility and efficiency than ever before. BIM is central with ALLPLAN.
ALLPLAN - Raise your level
> Optimized BIM solutions for the AEC industry
> Enhanced collaborative & cloud workflows
> Concept to detailed construction output
The following content was modified pursuant to your filter settings
Allplan Engineering
Planning phase
Concept
Design
Detailling
Production
Target group
Big offices
Small offices
Engineers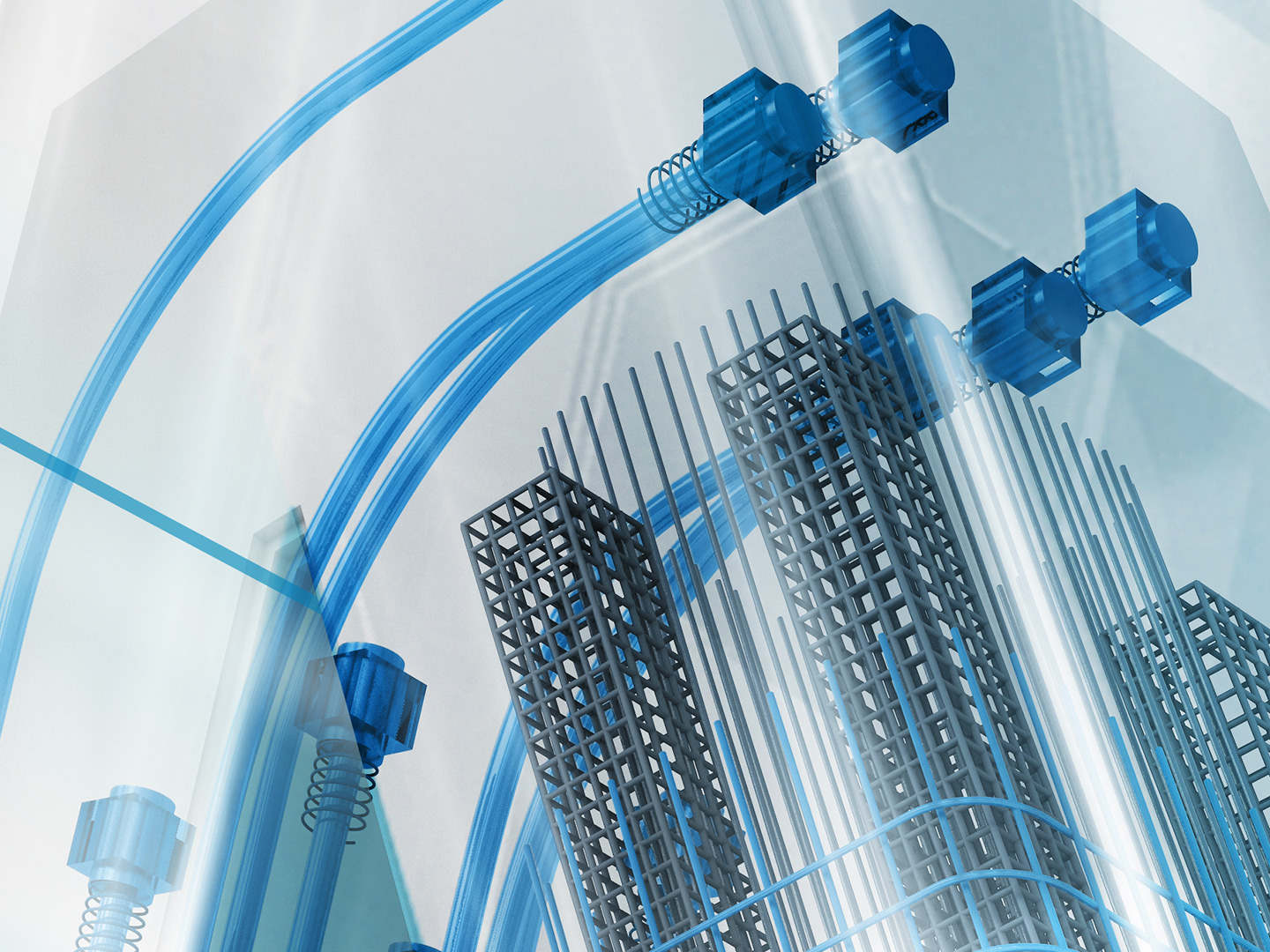 Allplan Engineering 2020 is a future-oriented BIM solution for engineers. Allplan's high performance software creates greater efficiencies and productivity for cross-team collaboration, and our openBIM approach supports smooth, interdisciplinary cooperation with project partners. Allplan 2020 includes new features such as steel construction, and structural analysis for bridge construction.
Seamless design process
Allplan supports the entire design process in a single system – from the initial draft right through to the final general arrangement and reinforcement drawings.
Reinforcement at the highest level
An integrated 3D model, complete with reinforcement, fixtures, and if necessary tendons, provides the highest possible design reliability and clarity.
Impressive design documents
The powerful layout and design tools enable you to create high-quality design documents that make the value of your work clearly visible.
Allplan bim+
Planning phase
Concept
Design
Detailling
Production
Target group
Big offices
Small offices
Engineers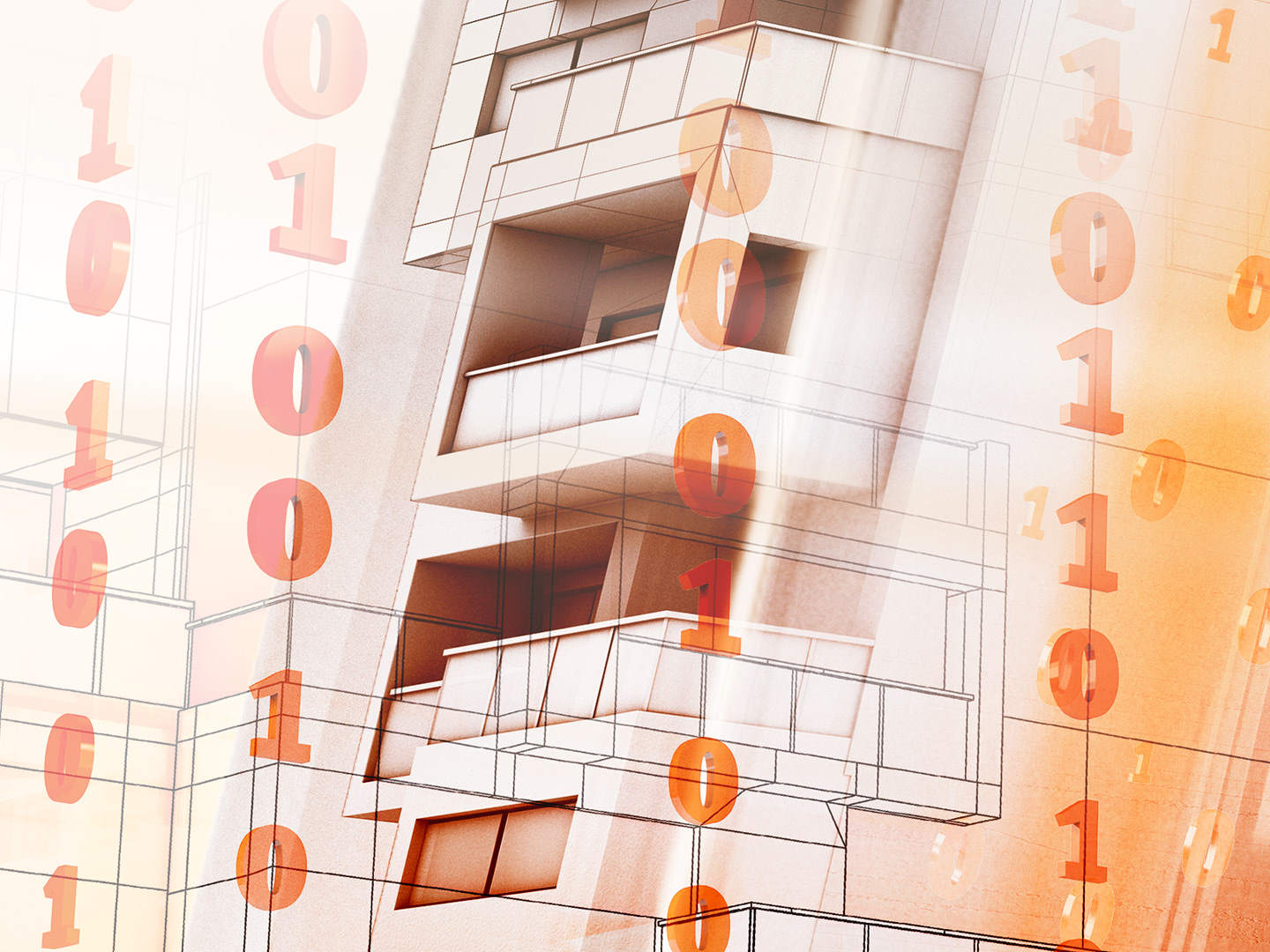 Allplan Bimplus is a powerful tool for application-independent collaboration in BIM projects, across all disciplines. Allplan Bimplus is open to any software in the construction sector, via a variety of formats such as IFC and BCF – or via the API programming interface. 
Collaboration
All service providers involved in the project such as owners, contractors, and designers can access all building information and models using their own software tools.
3D coordination
Collisions can be identified and visualized automatically. Building models or singular elements can be linked to additional information such as photos, documents, problem descriptions and proposed solutions.
Quality management
Integrated information management provides the necessary overview for all project-related data. No information is lost and progress tracking, notifications, change management, tasks, and collisions are always up to date.
Planning phase
Concept
Design
Detailling
Production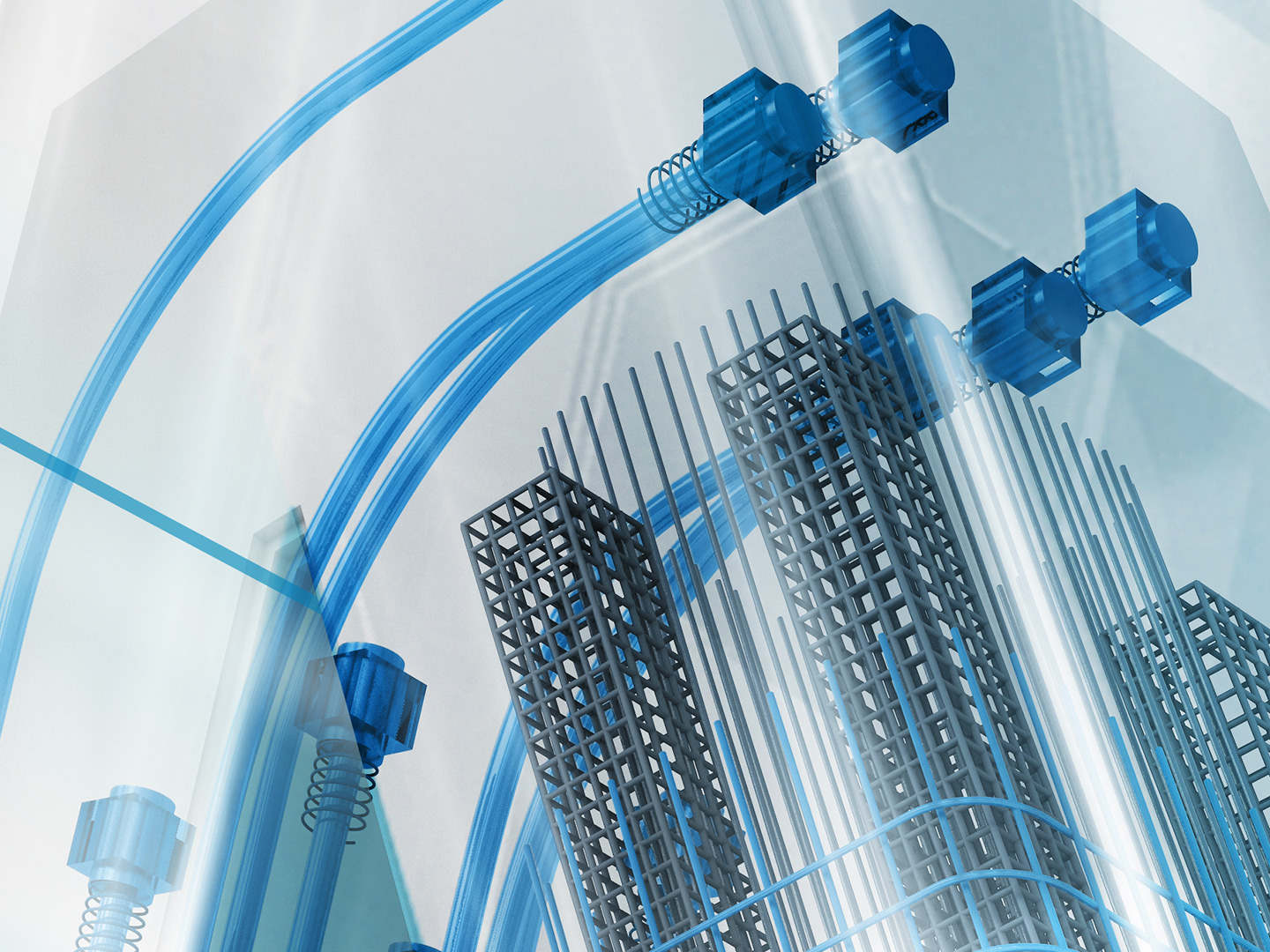 Allplan Bridge 2020 is the professional BIM solution for bridge construction. Engineers work within a single solution: from parametric model creation with a high level of detail, to integration of the construction process and structural analysis of the bridge model. Design your bridges more efficiently!
Prestressing made simple
Allplan Bridge makes it easy to model a wide range of types of pre-stressing: with immediate or later bond, internal and external, longitudinal, transverse and vertical, as well as with non-standard geometry. Based on user-defined 3D points, the program automatically generates the geometry of a tendon along the bridge structure.
Model creation without compromise
Allplan Bridge has been developed by recognized bridge experts. The 3D parametric model description considers the road layout, bridge alignment and required cross-sections, making model configuration quick and efficient. Complex geometries including double-curved alignment and variable cross-sections can be created easily. The user only needs to define typical cross-sections and Allplan Bridge will accurately calculate all cross-section variants in accordance with the defined table(s) or/and formula(s).
Integration of the fourth dimension
The time as fourth dimension is considered when specifying the construction process. Amongst other things it is possible to define and compare different schedules for the same bridge structure.