ALLPLAN SHARE
Allplan Share takes collaborative working to the next level. A controlled environment allows Allplan users to work remotely in different offices, at home, or on site. Allplan Share manages the exchange of model and drawing data and always ensures a synchronised project team, regardless of location.
Extend Your Design Teams with Allplan Share
The combination of Allplan Share, Allplan and an Allplan Bimplus account, enables effective design collaboration with project partners, regardless of location, directly on one and the same Allplan project. Allplan Share is based on the open BIM platform Allplan Bimplus and offers you additional functionality such as the Model Viewer, Issue Management tool, Task Board, audit control and much more. With Allplan Share, you can optimize teamwork and eliminate your administrative costs for procurement, installation, and maintenance of a local server, since the data is stored in the Allplan Bimplus cloud.
Benefits:
Significantly reduce time delays through online team sharing
Make faster and earlier decisions based on more accurate data
Reduce errors between disciplines
Remote working made easy
---
Advantages of Allplan Share
Convenient use
Allplan Share controls the central organization of CAD and layout workstations and creates clear coordination benefits in planning and design offices. Work is made easy just as it would be on a normal single user workstation. In addition to the data and project availability in the Allplan Bimplus cloud, the central user and project management is a significant advantage.
Edit projects at the same time
Allplan Share makes it possible for several users to simultaneously access a project, even if they are not part of the same local area network (LAN). Local networks can consequently be expanded to include individual work stations. The data transfer between the locations occurs via the Allplan Bimplus cloud. Allplan Share allows you to connect and link to several local and external work stations with each other. All participants access the same data state of the project in the process. This optimizes and supports flexible office structures.
Clearly regulated access rights
Roles and access rights are clearly regulated for all project participants through the central user and project administration of Allplan Bimplus. This ensures that only authorized users can manage, change or view projects.
Reliable data protection
The security of your data is our top priority. That is why we at Allplan Share place particular value on comprehensive protection. The data transmission is secured against unauthorized access by means of encryption.
Guaranteed data integrity
Within an Allplan version, it is ensured that all Allplan data is identical down to the last detail and no information gets lost. Allplan Share works with the original Allplan data to avoid loss of information.
Automatic synchronization
Select Allplan data is automatically transferred into the BIM coordination model of Allplan Bimplus and additionally can be processed further. The models in Allplan and in the BIM coordination model of Allplan Bimplus are also always synchronized.
---
Customer comments on Allplan Share: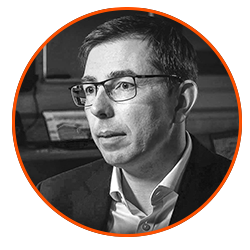 "I am very pleased that Allplan Share is working so well and that the continuation of our business is thus secured! I am really impressed with ALLPLAN's response - I can't tell you what it means for a company like mine when a software provider can do more than just help its customers at this time. It is very impressive to see how ALLPLAN helps companies like mine. I can assure you that this will not be forgotten. Please pass this on to the whole team and everyone connected with it".
Sean Daly from SOLID Structures (UK) Limited Consulting Structural and Civil Engineers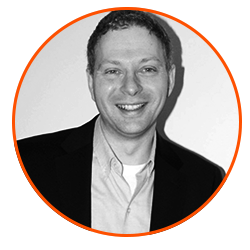 "I am very glad that we switched to Allplan Share even before Corona times. It saved us a lot of time and money when we switched to working from home. Without Allplan Share, I would have had to hire a new employee just for plan dispatch, model maintenance and the administration of all projects."
Peter Kaspar, Managing Director, Planstyle GmbH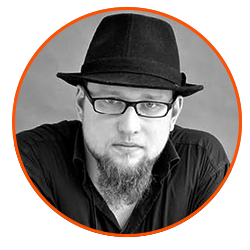 "The development of the Allplan Share option for direct collaboration with planning partners on one and the same Allplan data is a masterpiece. No other competitor's product is able to provide such optimal cloud-based collaboration."
Tobias Döring, Head of BIM Implementation at hammeskrause architekten, Stuttgart, Germany
---
Recorded Webinar:
Introduction to Allplan Share
In this webinar, you will learn everything you need to know about using Allplan Share in your daily work.
Speaker: Kenan Koc - Product Owner Web, Cloud & BIM