Allplan 
the ultimate BIM solution
For AEC professionals
from Design to build.

© Zaha Hadid, Lo Storto Milano
What is Allplan?
Allplan is the interdisciplinary BIM software solution for architecture, engineering and construction that supports and integrates the design and construction process throughout all project phases.
From architecture and interiors to structural and MEP engineering, civil and bridge engineering, reinforced concrete and precast detailing to construction site planning
Powerful tools to support efficient workflows across all disciplines from concept to detailed construction deliverables
Integrated cloud technology for efficient collaboration, coordination and delivery of more successful projects.
DO YOU CONSTANTLY STRUGGLE WITH THE FOLLOWING CHALLENGES?
Ongoing worries about your project costs and time delays spiraling out of control.
Approvals from stakeholders to accept project stages are late leading to delays.
Constant project changes taking too much time, affecting quality and incurring risk.
Current project delivery taking too long, thus you cannot commit to potential new projects.
HOW ALLPLAN BENEFITS YOUR BUSINESS
More rapidly transition from ideas to the very highest levels of detail for stakeholder approval and on time construction*.

*In 3D vs 2D
Efficiently producing more precise data at an earlier stage ensures reliable cost control throughout the entire project lifecycle*.

*Versus manual quantity take-off
Increases design productivity, supporting on time delivery, with higher quality, enabling more projects to be worked on*.

*Using 3D design

Suitable for all types of construction, small to highly complex, easily processing large model data quickly and securely without loss.
Flexibility to meet individual workflows from purely 2D, 2.5D to 3D and full object-orientated BIM working methodology.
Integrated technology for multi-user teams based anywhere, model centred collaboration, and project coordination with partners.
Tools included to enable rapid high-quality presentation of projects, bringing clients and stakeholders instantly up to speed with designs.
Adapt and modify plans without having to re-model from scratch, save time and respond more easily and quickly to changes.
From initial plans through to materials, quantities, and final general arrangement and reinforcement drawings, quality and accuracy to rely on.
1 \ Architecture

Advanced Building Components
Unlimited 3D Freeform Modeling
Precise Quantity Take-off & Reports
Integrated Visualization Tools
Superior Layouts
2 \ Structural Engineering

Comprehensive 3D Modeling
Associative Views & Sections
Precision 3D Reinforcement
Rapid Precast Detailing
Structural Steel Tools
3 \ Civil Engineering

Unlimited 3D Freeform Modeling
Powerful Terrain Modeling
Parametric Road Modeling
Advanced Utilities Tools
Detail Complex Reinforcement
4 \ Precast Fabrication

Automated Precast Design
Automated Shop Drawings
Import BIM Models
Parametric Input and Freeform Modeling
Tools for Highly Automated Fabrication
5 \ Site Planning

Quickly From 2D to 3D
Prepare Tender Models
Construction Toolbox
Model Based Scheduling
BIM2Site
6 \ Collaboration

Superior Issue Management
Clear Document Management
Coordinate Models
Work Together – Anywhere, Anytime
Explore Allplan Solutions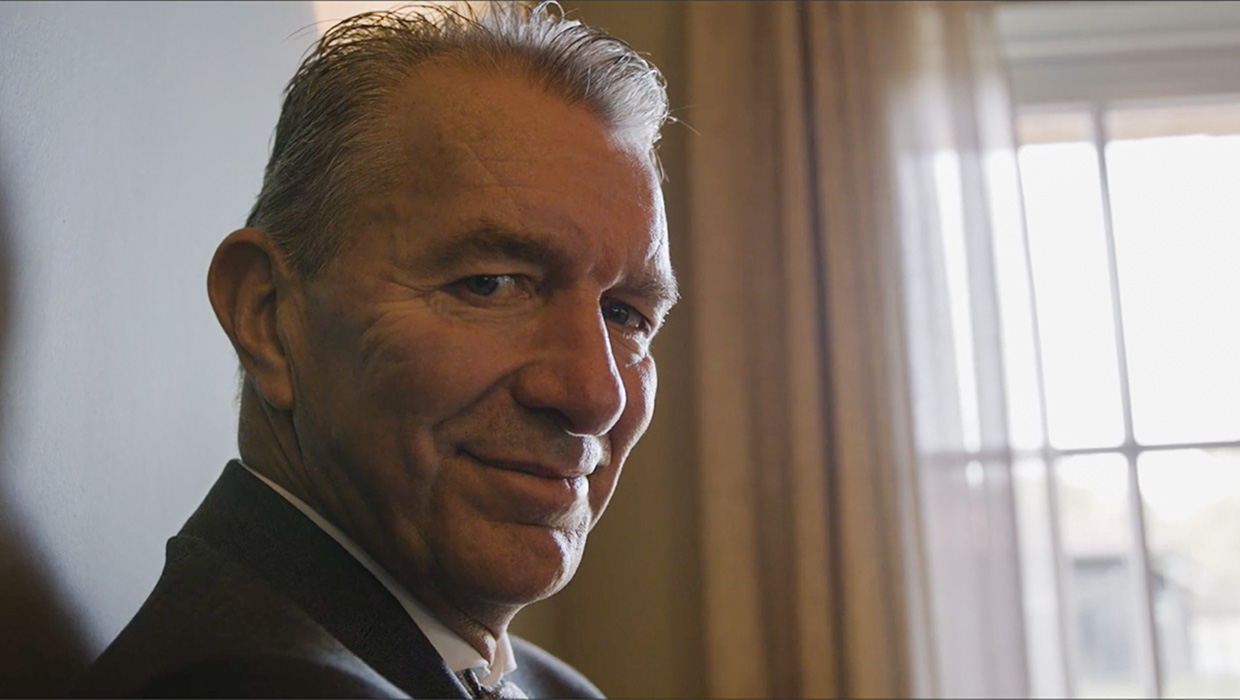 What Our
Allplan Clients Say
"The buzzword of design to build is for us in our DNA."
Ten Brinke Group, Germany

Albert ten Brinke, CEO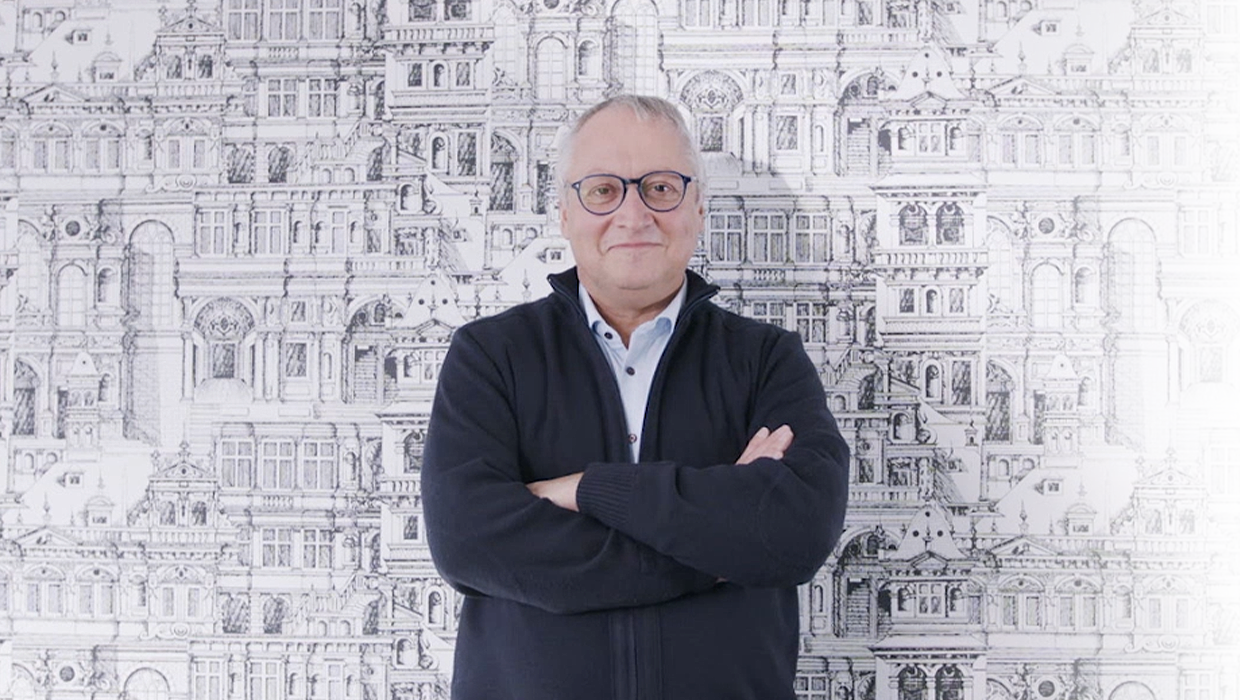 What Our
Allplan Clients Say
"Allplan is also a solution that we've always seen evolve. We're always one step ahead of others with this software."
NOVAM Ingénierie, Rezé, France

Thierry Palvadeau, Directeur Général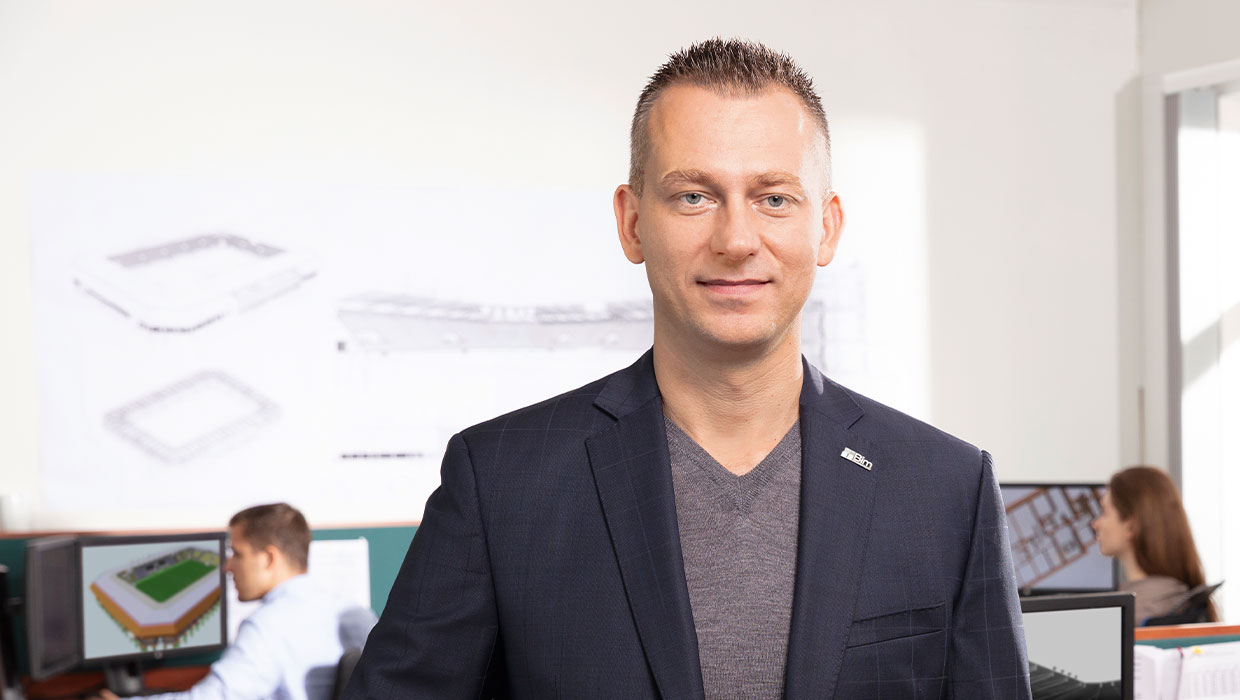 What Our
Allplan Clients Say
"BIM offers planning security and creates competitive advantages."
Hescon Architectural & Engineering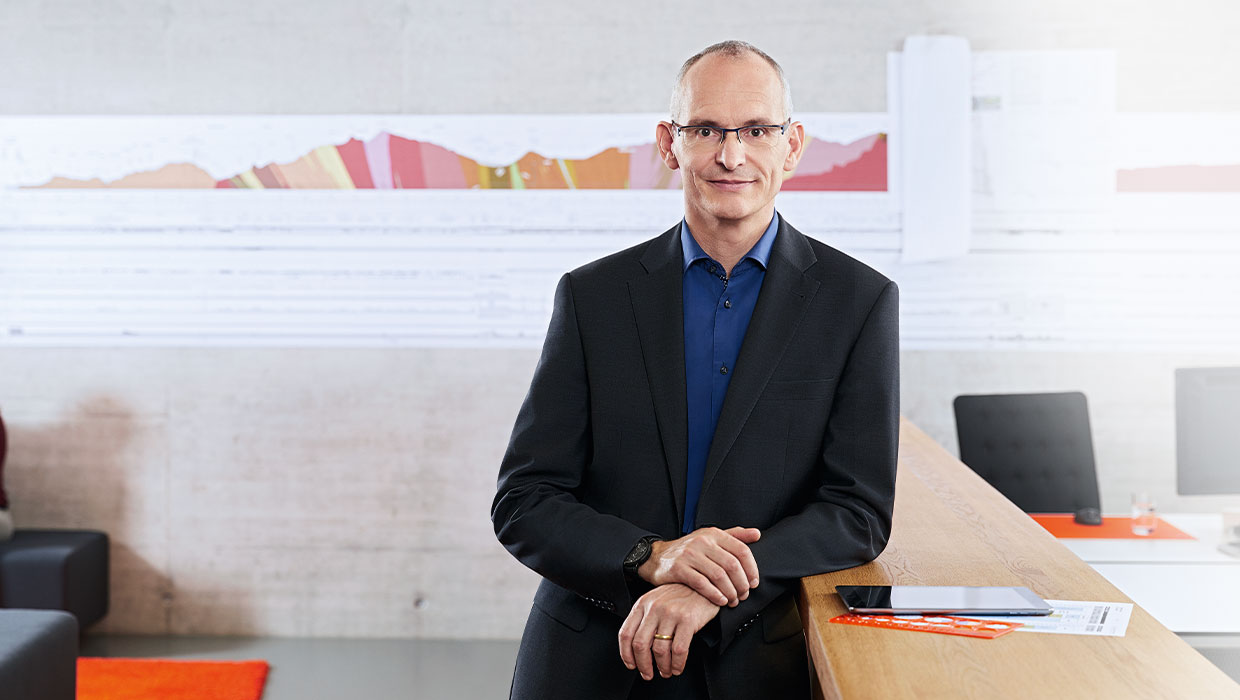 What Our
Allplan Clients Say
"BIM is the logical consequence of integrated planning."
Gähler und Partner AG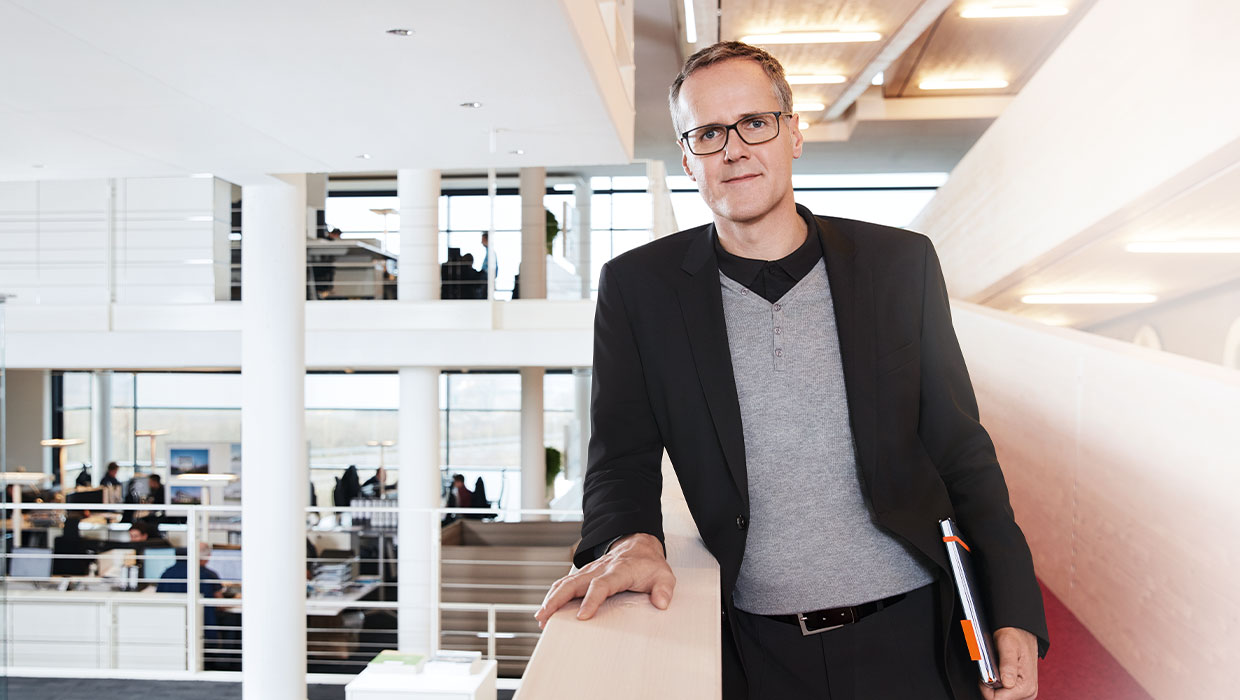 What Our
Allplan Clients Say
"BIM enhances the working speed and therefore the efficiency."
Vollack Gruppe GmbH & Co. KG

 
Success Stories
CUSTOMER PROJECTS DESIGNED AND BUILT WITH ALLPLAN
High-Speed Railway
Jakarta, Indonesia
Delivering four new HSR train stations between Jakarta and Bandung within 36 months. Success was dependent on the efficient use of Building Information Modeling (BIM) and integrated digital solutions from Allplan. Allplan facilitated seamless coordination among all stakeholders.
Dry Dock
Duqm, Oman
Two dry docks, each 410 meters in length, were built to accommodate supertankers weighing up to 350,000 tons. The construction period was very short and with only 3 months planning time. The entire structure, including the reinforcement, was modeled in 3D.
Zaha hadid tower
Milan, Italy
A couple of figures about the Zaha Hadid tower illustrates the structure's significance. The tower rises 170.36 meters above the level of the square. In total, there are 44 floors and 3 subfloors. The total area of the building is about 70,000 m².
Sky Tower
Bietigheim-Bissingen, Germany
The "SKY" residential and commercial building is one of the highest construction projects the town of Bietigheim-Bissingen has ever seen. The building will have 18 stories, and as a result, will soar above most of the buildings in the district capital on the Neckar and Enz rivers.
Elephant House
Zurich, Switzerland
The new Kaeng Krachan Elephant Park at Zurich Zoo is a fine example of the international change taking place in zoo philosophy: More space for elephants, more proximity for visitors. The new home for a family of eight elephants extends over an area of more than 11,000 m². 
WELL-KNOWN COMPANIES WHO TRUST ALLPLAN:
Our Offering
Bim Software
for the AEC Industry
Allplan gives you peace of mind