More than just a Perspective
As a trendsetter in the construction industry, we are also committed to the health, families, and individuality of our employees. For us at ALLPLAN, every employee and their individual needs count. Therefore, not only home office and mobile working characterize our living culture, but also the possibility to be employed at one of our international company locations, if your personal or family circumstances require it, or if you simply want to broaden your horizon to gain new experiences.*
* for defined positions

ALLPLAN stands for a corporate culture in which every personality can fully realize its potential and find the right breeding ground for successful development. Only together can we achieve our goals, whether as people or as a company. We work every day to improve even further and strengthen our sense of belonging. We owe this culture not least to our more than 600 fantastic colleagues who actively contribute to it every day. Express yourself!
COMMUNICATION - TRANSPARENCY - TRUST - COURAGE
We believe in supporting a progressive culture that enables all our employees to act fearlessly, enjoy equal opportunities and grow with us. That's why our culture is based on 4 core values that set the tone for how we work and interact with each other, to empower us all, and foster a unique team spirit.
Data - Facts - Figures
Whether at one of our company locations, hybrid or remote - the world is yours!
600 different personalities united under the slogan "ONE ALLPLAN".
Everyone should find their place at ALLPLAN. Show us who you are!
SHAPE YOUR FUTURE AND GET STARTED NOW
Our employees are the key to our success. It is through their dedication and commitment that ALLPLAN is where it is today. If you would like to join us on our journey, you have come to the right place!
Explore our Job offers worldwide
As a globally operating software provider, the world is our home. So, wherever you're looking for a new role, chances are, we're there.


READY TO GET STARTED?
THE ALLPLAN People & Culture TEAM IS HERE TO HELP
Here at ALLPLAN we love doing smart things with clever people. Meeting people who we could easily imagine as our colleagues is always awesome. Send us your CV, so we can get to know you and let you know if we are looking for someone like you.
The ALLPLAN People & Culture Team will be happy to answer any questions you may have about careers and applications.
ALLPLAN
3401 Village Dr #110
Lincoln, Nebraska 68516
E-Mail: CAREER.US[AT]ALLPLAN.COM
For information on how we handle your personal data, please refer to our Privacy policy and our Applicant information.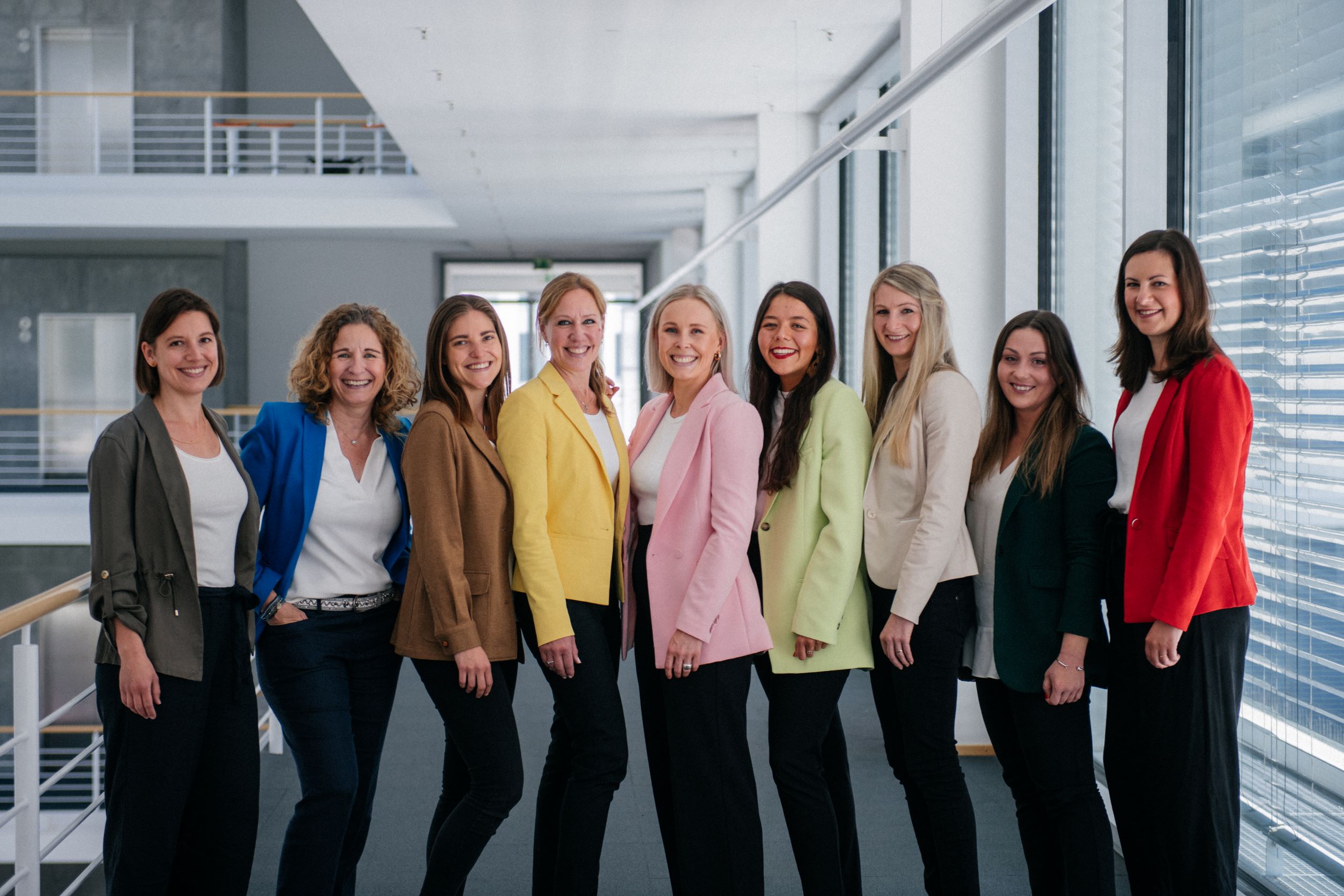 ALLPLAN
DESIGN TO BUILD
Design solutions for a better built environment
Our vision is for Allplan to become the central platform for the global AEC industry enabling our customers to realize sustainable, functional and outstanding structures for a better built environment. ALLPLAN focuses on the delivery of building and infrastructure projects with an emphasis on equipping customers to increase efficiency in Design to Build workflows.
As part of the Nemetschek Group, ALLPLAN is a global provider of BIM design software for the AEC industry. We address the entire "Design to Build" process from first concept to final detailed design for prefabrication and construction. Allplan users create deliverables of the highest quality and level of detail thanks to lean workflows. ALLPLAN offers integrated cloud technology to support federated multi-disciplinary workflows on building and civil engineering projects.
ALLPLAN's competence centers include: Allplan Infrastructure, our dedicated team for developing and supporting bridge and infrastructure requirements, and Allplan Precast, our specialist team for developing and supporting precast design and manufacture requirements. Together with committed structural steel detailing and fabrication development and support expertise, delivered through the SDS2 product range, ALLPLAN offers a complete range of solutions from Design to Build.
Allplan gives you peace of mind