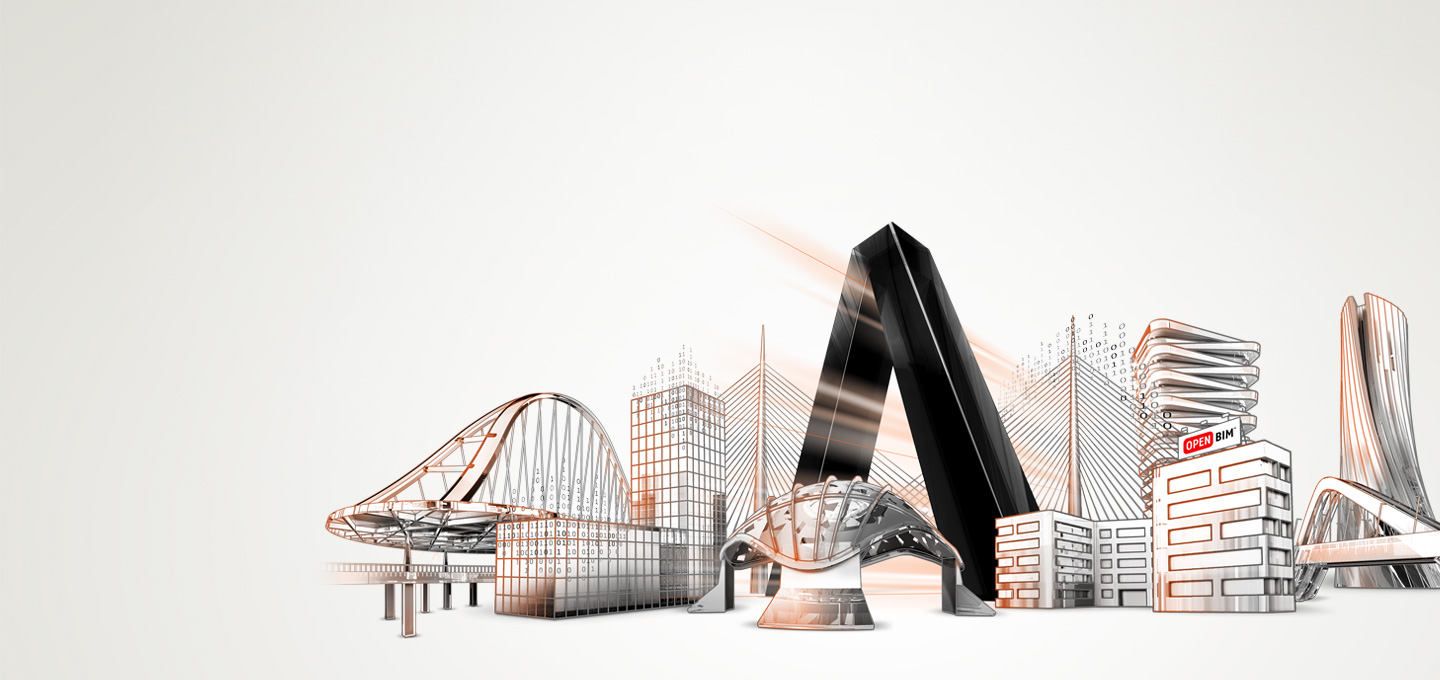 ALLPLAN
BIM solutions for the AEC industry
> Pioneering BIM expertise
> Open BIM software solutions
> Cloud based technologies
The ALLPLAN solution portfolio:
For more than 50 years ALLPLAN has pioneered the digitalization of the construction industry. Always focused on our clients we provide innovative tools to design, construct and manage projects - inspiring users to realise their visions.
BIM for Engineers:
Allplan Engineering is the ultimate BIM solution supporting the entire BIM process for civil and structural engineering, structural detailers and contractors.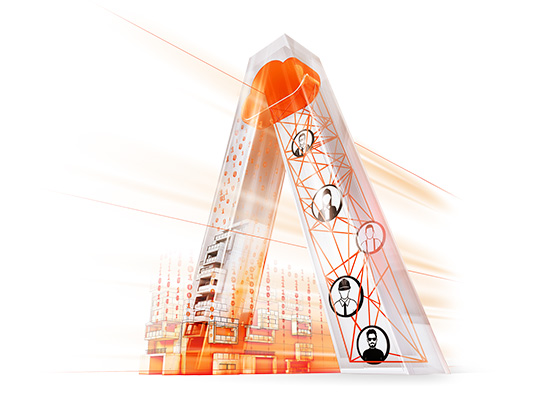 Collaborate on building projects:
Allplan Bimplus is the ultimate open BIM platform for all disciplines to collaborate efficiently in building projects.


*In a survey to 1,006 Allplan customers and prospects, we asked "Would you recommend Allplan to others?" and 96% answered "Yes". Survey carried out in October and November 2016.
Proud Member of

Allplan 2015-2019
All the new features of Allplan Engineering at a glance.

ALLPLAN Blog
The blog about planning, building and utilization of buildings
Helpful tips, news & interesting facts for everyone involved in the construction process
Renowned companies put their trust in ALLPLAN


Satisfied customers are the best proof of the reliability and quality of a company and its products.
Our reference reports are a testament to our software's capabilities.