The ALLPLAN solution portfolio
Renowned companies put their trust in ALLPLAN
Allplan is a proud member of these fine associations
References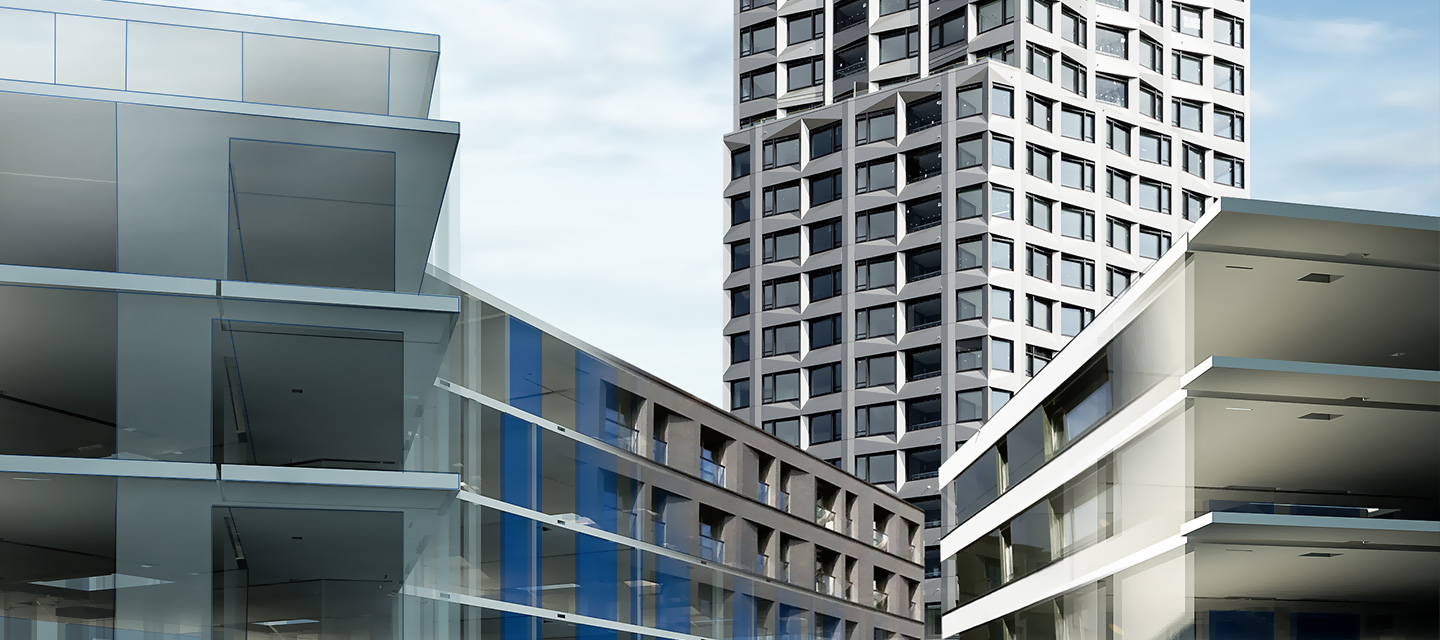 Limmat Tower Dietikon, Switzerland
With the 80 meter high Limmat Tower, the Limmat Valley in Switzerland has its first skyscraper, which could become the landmark of the town of Dietikon, or the whole region. "The Limmat Tower stands for innovation, uniqueness and prospect," said Maik Neuhaus, head of development at Halter AG, at the turf-cutting ceremony in June 2013.
Read the full story

*In a survey to 1,006 Allplan customers and prospects, we asked "Would you recommend Allplan to others?" and 96% answered "Yes". Survey carried out in October and November 2016.

Allplan 2016-2020
All the new features of Allplan Engineering at a glance.

The BIM Guides from ALLPLAN
BIM is everyday life with ALLPLAN
ALLPLAN supports you when switching to BIM: BIM Guides, BIM Compendium
and much more.

ALLPLAN Blog
The blog about planning, building and utilization of buildings
Helpful tips, news & interesting facts for everyone involved in the construction process
Allplan for home office
At this time of crisis we would like to provide
you with a reliable and high-performance system
for your daily work at your home office.