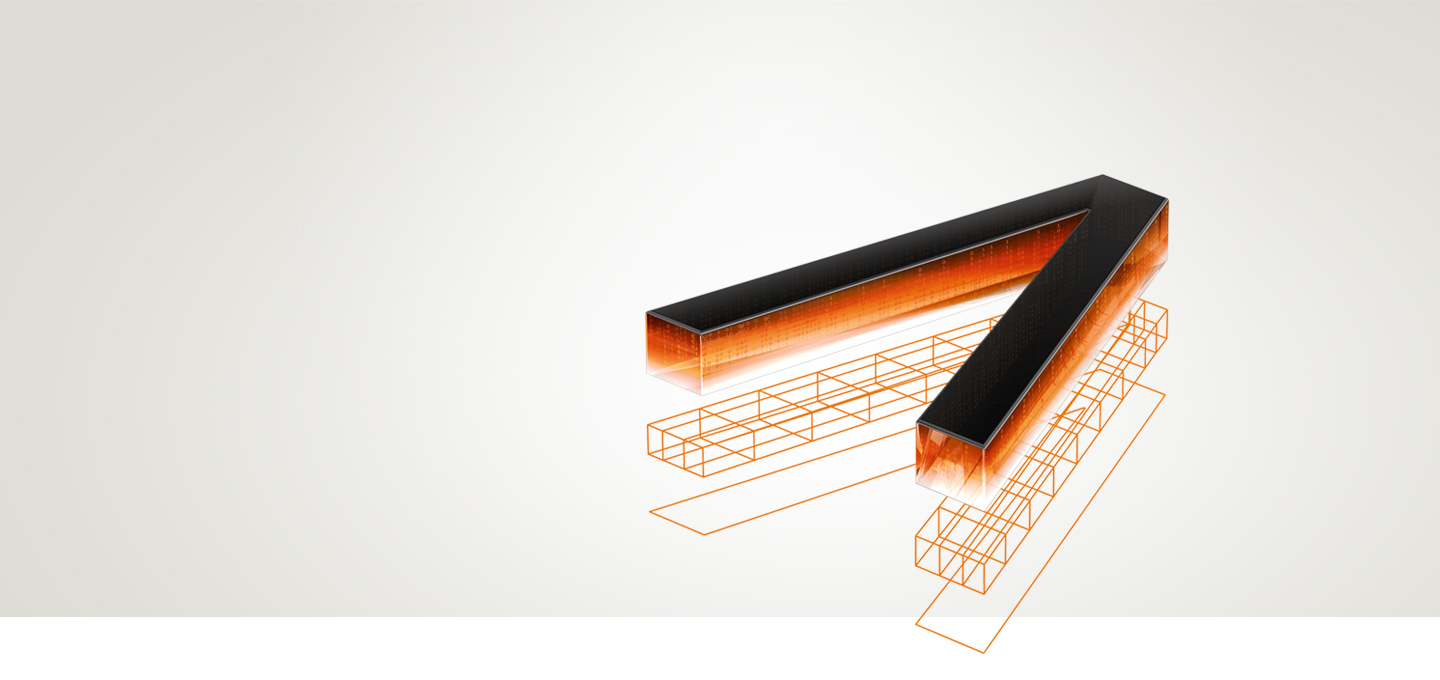 Now available: Allplan 2018
ALLPLAN - Raise your level
> From paper to Cloud BIM
> From essential to specialized tools
> From file exchange to data workflows
*In a survey to 1,006 Allplan customers and prospects, we asked "Would you recommend Allplan to others?" and 96% answered "Yes". Survey carried out in October and November 2016.
Proud Member of


ALLPLAN Blog
The blog about planning, building and utilization of buildings
Helpful tips, news & interesting facts for everyone involved in the construction process
References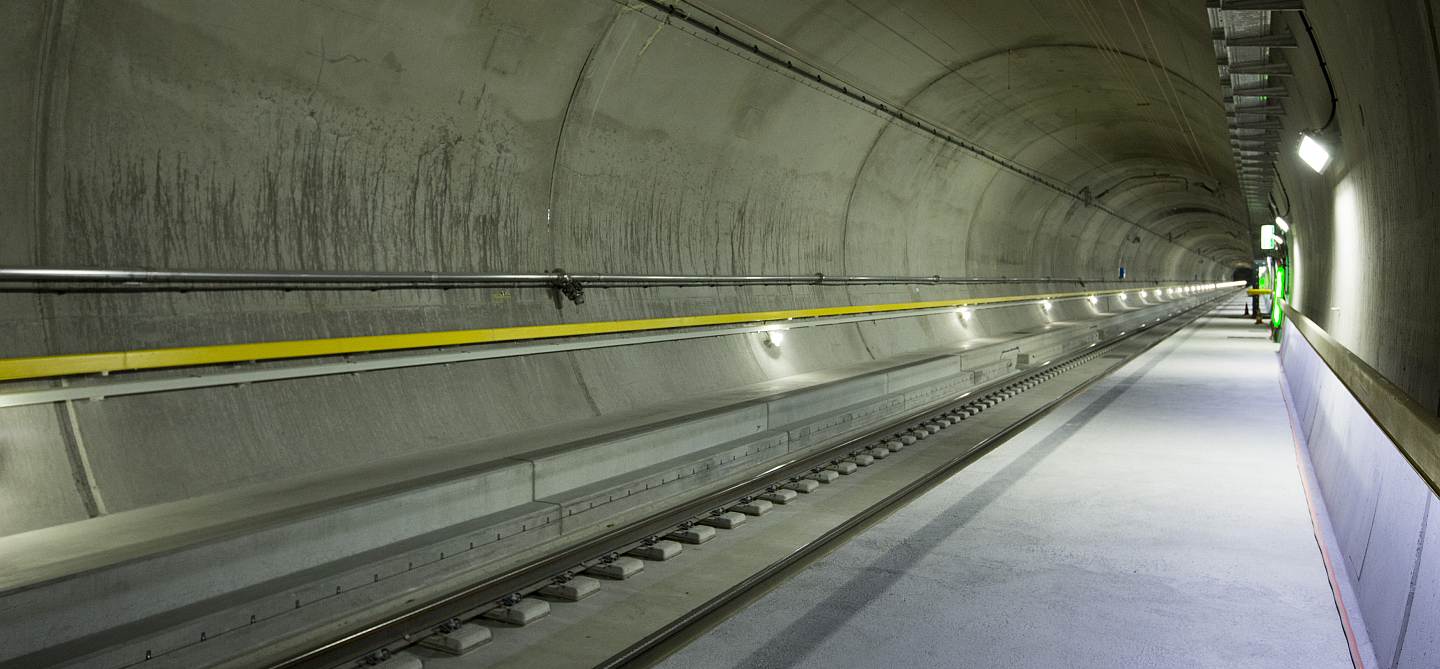 Gotthard Base Tunnel, Switzerland
The scheduled commissioning on December 11, 2016, marked the end of the project of the century – the Gotthard Base Tunnel – after nearly 20 years of building time. Its route length of 57 kilometers through the Saint-Gotthard Massif between Erstfeld and Bodio makes the Gotthard Base Tunnel the longest rail tunnel in the world.
The entire base tunnel, including cross-passages and multifunction stations, is double-walled. After the excavation support, a seal and an insituconcrete tunnel lining were installed. In the Erstfeld and Amsteg sections, the contractor used three formwork units, each with two 10-meterlong formwork carriages, for the cladding and tunnel lining...
The Queensferry Crossing, Edinburgh in Scotland
The Queensferry Crossing near Edinburgh in Scotland is a cablestayed bridge with three pylons over 200 m in height. It is one of the largest infrastructure projects in Europe and benefitted from ultramodern reinforcement planning in 3D thanks to the engineers from Leonhardt, Andrä und Partner (LAP) and Allplan Engineering.
Transport Scotland's consultants from the Jacobs Arup joint venture were not given an easy task in developing a concept for the new bridge. The bridge has to be an equal counterpart to the world cultural heritage of the "Forth Bridge."...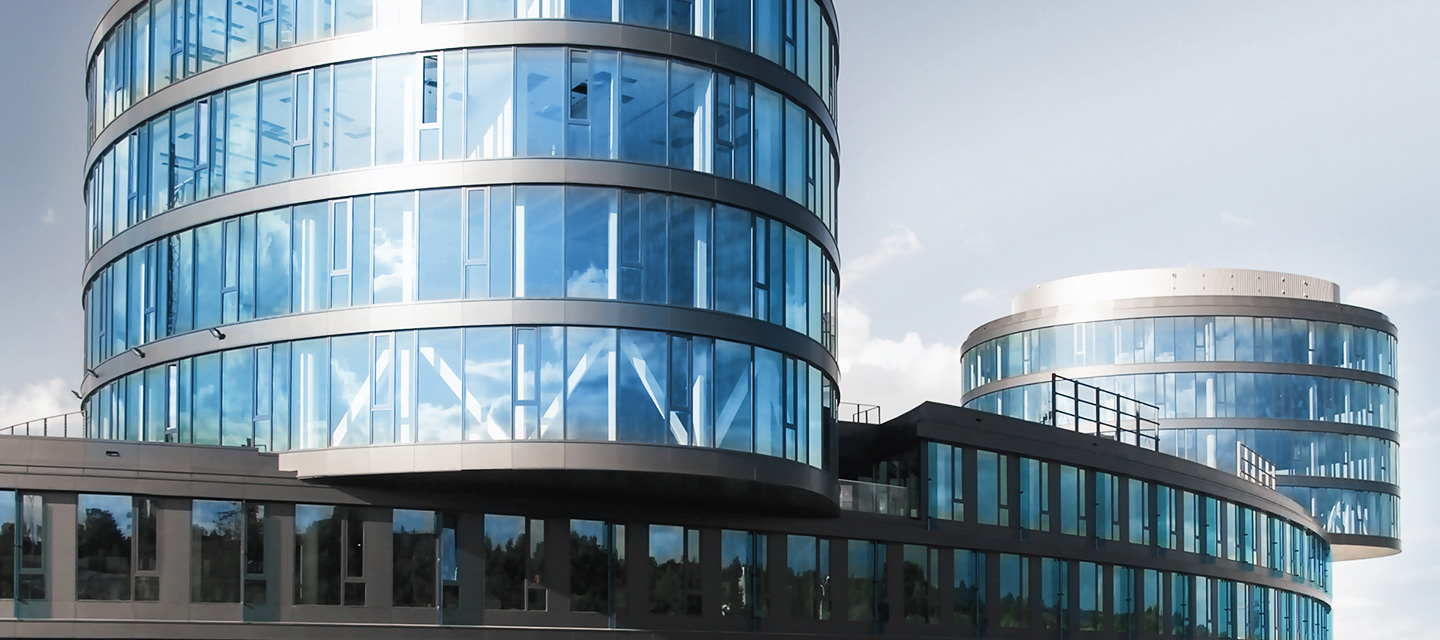 Office buillding Aviatica, Prague, Czech republic
The former factory premises of aircraft engine manufacturer Waltrovka / Walter Engines is located in the district of Jinonice, in the fifth administrative department of Prague. Investment management group Penta Investments is planning to build a new city quarter with three office complexes (Aviatica, Dynamica and Mechanica) and various residential complexes on this 169,000 m² site in the coming years

Renowned companies put their trust in ALLPLAN


Satisfied customers are the best proof of the reliability and quality of a company and its products.
Our reference reports are a testament to our software's capabilities.