Architecture
FOR ARCHITECTS WHO DEMAND MORE.
ALLPLAN's BIM solutions for architecture cover the entire design to build process for efficient design and seamless project management. The collaborative workflows enable increased precision and greater productivity throughout the entire project life cycle. Expect more from your architectural design software!
DB Tower Frankfurt, Schmidt Plöcker Architekten; © Lars Gruber
ALLPLAN – BIM SOLUTIONS
FOR ARCHITECTURE
From individual houses to outstanding landmark projects, stunning architectural design and reliable project delivery requires knowledge, creativity, and precision tools.
With Allplan, you can easily create and visualize your concepts, quickly detail variants, effortlessly collaborate, efficiently manage changes, and swiftly generate accurate documentation with precise quantities to ensure your designs are realized more successfully.
faster* and more accurate design deliverables, visualizations, and detailed construction drawings.
* In 3D vs 2D
more efficient* and precise project costing, at earlier stages, with reliable automated quantities and materials take-off.
*Versus manual quantity take-off
increase in design productivity*, with efficient workflows that support collaborative planning and enhanced buildability.
* Using 3D design
DO YOU CONSTANTLY STRUGGLE WITH THE FOLLOWING CHALLENGES?
Ongoing worries about your project costs and time delays spiraling out of control.
Increasing complexity and collaborative requirements for design, planning, and construction.
Constant project changes taking too much time, affecting quality and incurring risk.
12 REASONS TO CHOOSE ALLPLAN
Flexible workflows in 2D, 2.5D and 3D as well as the full object-orientated BIM working methodology.
Complete freedom to easily model any shape, supported with powerful tools to quickly develop building components.
Integrated cloud technology for multi-user working in real-time, plus model and project collaboration with partners.
A single software solution for architectural design, building engineering, and MEP services design and detailing.
Easily exchange data with multiple exchange formats, IFC4 RV import/export, and the collaborative OPEN BIM data platform, Bimplus.
Bring your project to life with the integrated rendering tools for presentations. 
Optimize materials and construction approaches including cast insitu/precast concrete, steel and timber for enhanced buildability and sustainability.
One software to move effortlessly from conceptual design to detailed design, enriching with precision for construction or prefabrication.
Quickly and precisely calculate quantities and materials from an earlier stage using detailed lists for accurate tenders.
Save time with changes made automatically across deliverables simply by editing (multiple objects at) once in the model.
Accurately generate plans, drawings, and reports from the 3D model and control information for high-quality documentation.
Easily manage communication of design intent to stakeholders and construction partners with the cloud-based Bimplus platform.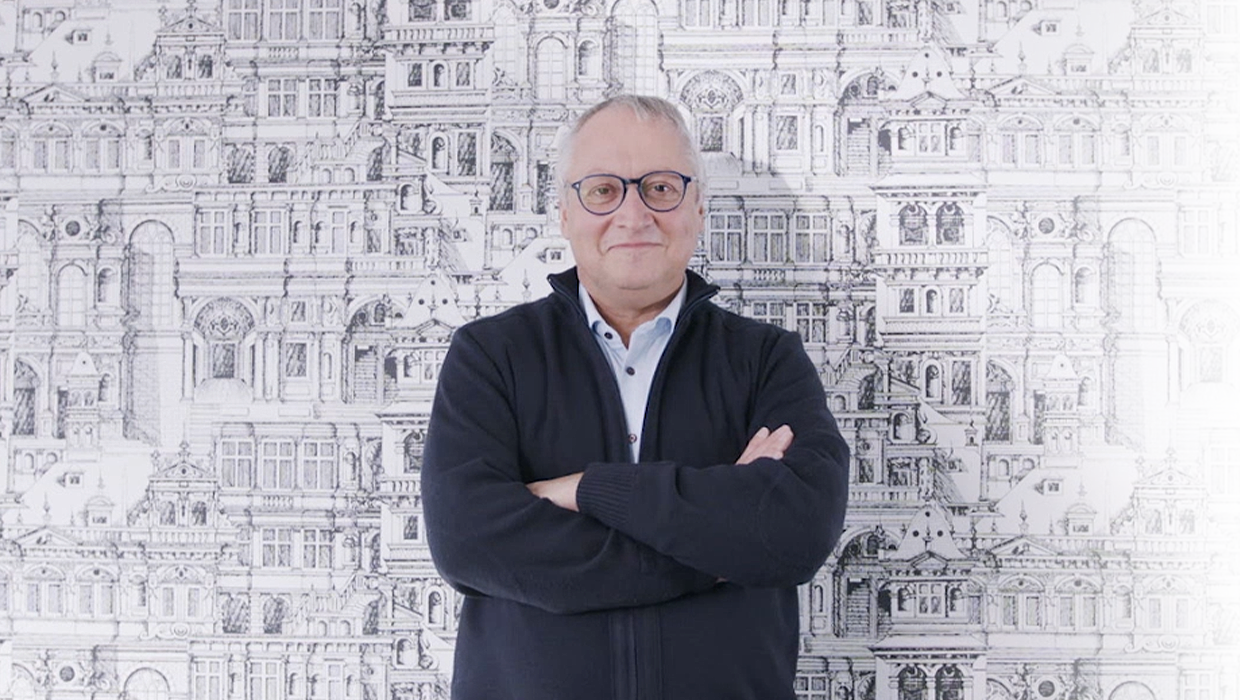 What Our
Allplan Clients Say
"Allplan is also a solution that we've always seen evolve. We're always one step ahead of others with this software."
NOVAM Ingénierie, Rezé, France

Thierry Palvadeau, Directeur Général
WHAT OUR
ALLPLAN CLIENTS SAY:
"Many Allplan tools help us to efficiently develop models and check our plans easily using 3D visualization"
atelier ww
"Thanks to designing the model in 3D with Allplan, we can efficiently address challenges"
RLC
"We used Allplan from the very first draft right through to the working drawings"
KMB
Success Stories
CUSTOMER PROJECTS DESIGNED AND BUILT WITH ALLPLAN
VIEW ALL SUCCESS STORIES
WELL-KNOWN COMPANIES WHO TRUST ALLPLAN: