About


ALLPLAN
ALLPLAN supports people in creating a better built environment
ALLPLAN
DESIGN TO BUILD
Design solutions for a better built environment
Our vision is for Allplan to become the central platform for the global AEC industry enabling our customers to realize sustainable, functional, and outstanding structures for a better built environment. ALLPLAN focuses on the delivery of building and infrastructure projects with an emphasis on equipping customers to increase efficiency in Design to Build workflows.
ALLPLAN is a global provider of BIM design software for the AEC industry. We address the entire "Design to Build" process from first concept to final detailed design for construction. Allplan users create deliverables of the highest quality and level of detail thanks to lean workflows. ALLPLAN offers integrated cloud technology to support federated multi-disciplinary workflows on building and civil engineering projects.
ALLPLAN IN NUMBERS

20
Locations:
International locations

600
Employees:
600 employees worldwide

240,000
Users:
240,000 users worldwide

23
Partners:
23 strong technology partners worldwide
2
0
2
1
SDS2
Steel competence acquired through merger with SDS2.
2
0
2
0
Integration
Precast Software Engineering GmbH Integration.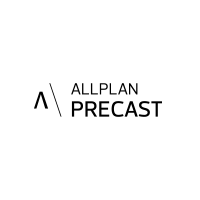 2
0
1
9
Visual Scripting
Integrated Visual Scripting functionality released in Allplan.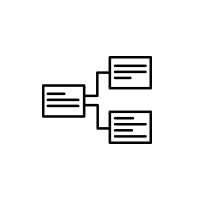 2
0
1
8
Founded
Expansion within N. America through foundation of ALLPLAN Inc..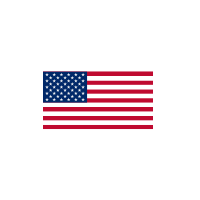 2
0
1
7
Founded
ALLPLAN Infrastructure founded for bridge and road solutions.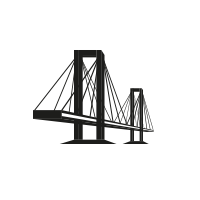 2
0
1
6
Parasolid Modeler
Integration of world-leading Parasolid modeling kernel from Siemens PLM in Allplan.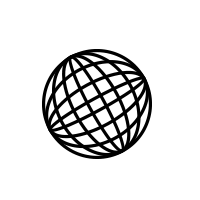 2
0
1
6
Python Parts
Python API interface released for Allplan customization.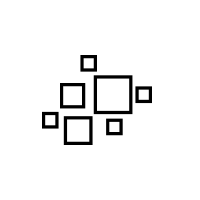 2
0
1
5
Renaming
Nemetschek Allplan GmbH operates under the name ALLPLAN GmbH.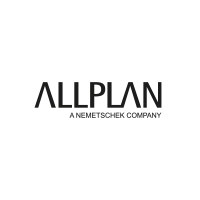 2
0
1
3
Collaboration & Bimplus
The open BIM collaboration platform - Bimplus first launched.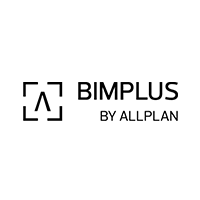 2
0
0
8
Founded
Nemetschek Allplan GmbH is founded as a wholly owned subsidiary of Nemetschek AG.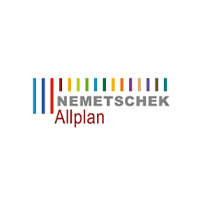 1
9
9
9
Flotation
Nemetschek AG goes public and expands its leading market position.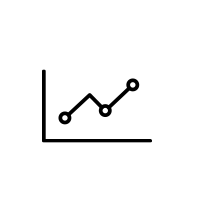 1
9
9
7
O.P.E.N
Nemetschek introduces a database-based platform, today known as "Building Information Modeling".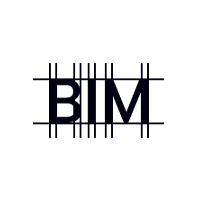 1
9
8
4
Allplan
The first version of the CAD system Allplan for architects and engineers is launched (Allplan V!).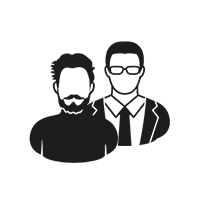 1
9
6
8
Software for engineers
As one of the first companies in the construction industry, the engineering company develops software for engineers.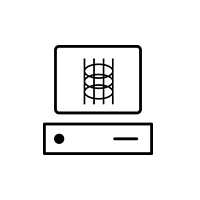 1
9
6
3
Founded
Dipl.-Ing. Georg Nemetschek founds the "Ingenieurbüro für das Bauwesen" in Munich.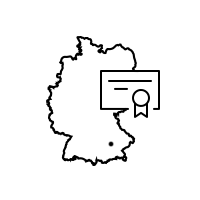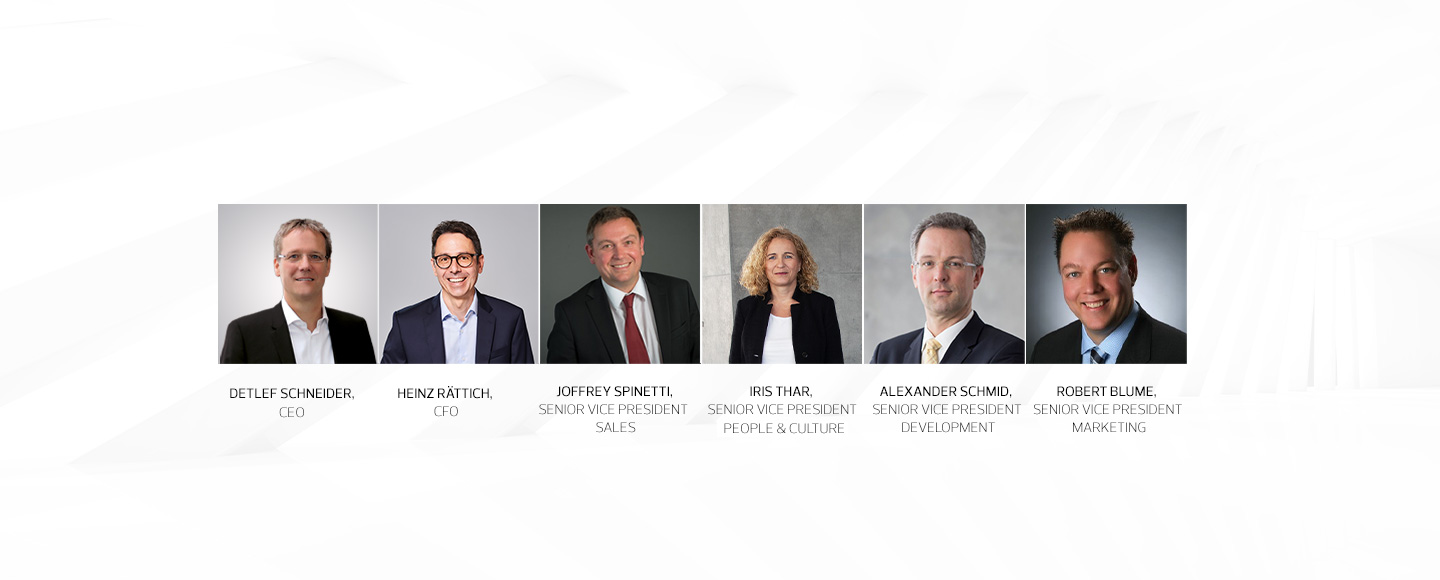 Meet Our People
Our Management Team
ALLPLAN's History
Since the foundation of the Munich-based "Ingenieurbüro für das Bauwesen" in 1963 by Prof. Georg Nemetschek, the history of ALLPLAN's development has been characterized by the approach of "thinking holistically". The goals and visions of the globally operating software provider ALLPLAN and its more than 500 employees in ten countries are still based on this approach today.
We pioneered and accompanied our customers in the transition from the drawing board to computer-aided design. Today, we support our users with innovative methods and technologies to successfully master the challenges of the AEC industry through digital transformation. In line with the claim "Design to Build", our future-oriented software solutions cover the entire process from the first design to the construction site.
Our Founder
Professor Georg Nemetschek, born in 1934, is the founder, majority shareholder and guiding spirit of the Nemetschek Group, one of the largest listed software companies in Germany.
In the late 1960s, anticipating change in the construction industry, he opted for software, played a personal role in major developments and still drives innovation and digitalization in the entire building sector with energy and action to this day.