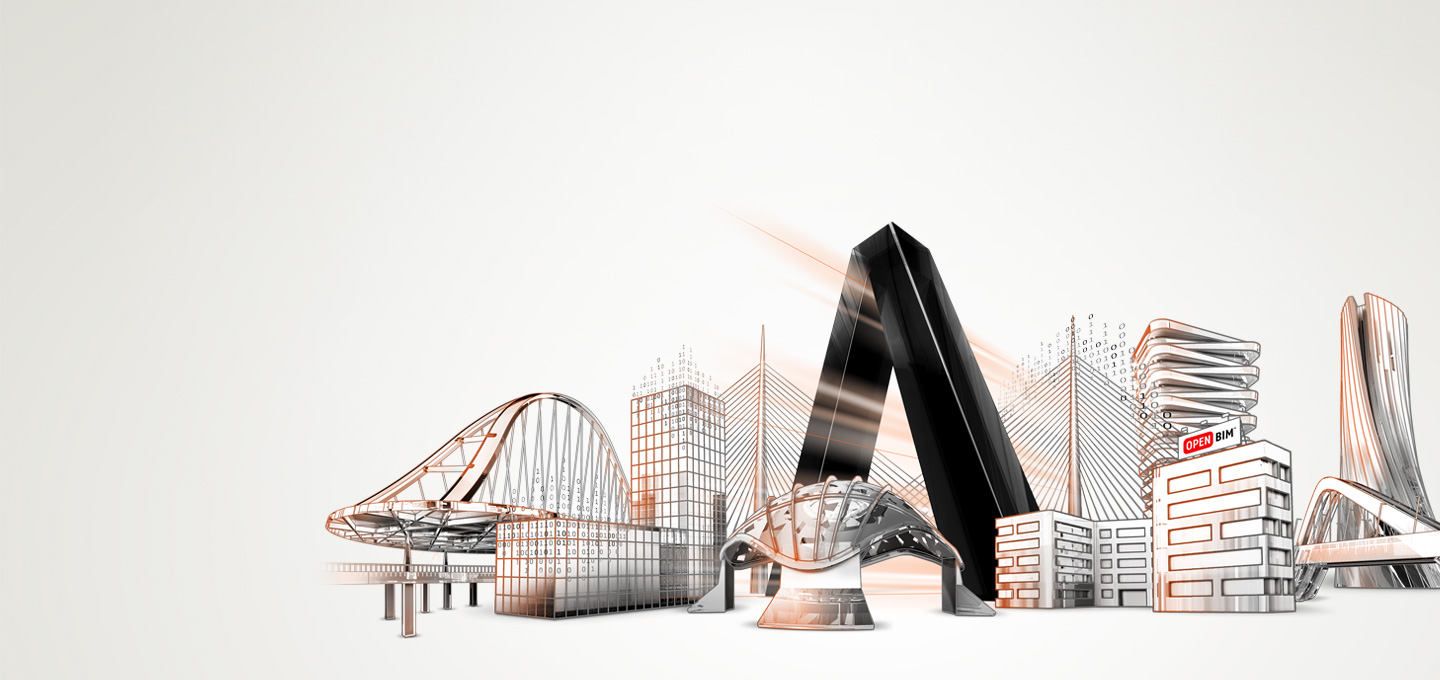 ALLPLAN
BIM solutions for the AEC industry
> Pioneering BIM expertise
> Open BIM software solutions
> Cloud based technologies
The ALLPLAN solution portfolio:
For more than 50 years ALLPLAN has pioneered the digitalization of the construction industry. Always focused on our clients we provide innovative tools to design, construct and manage projects - inspiring users to realise their visions.
References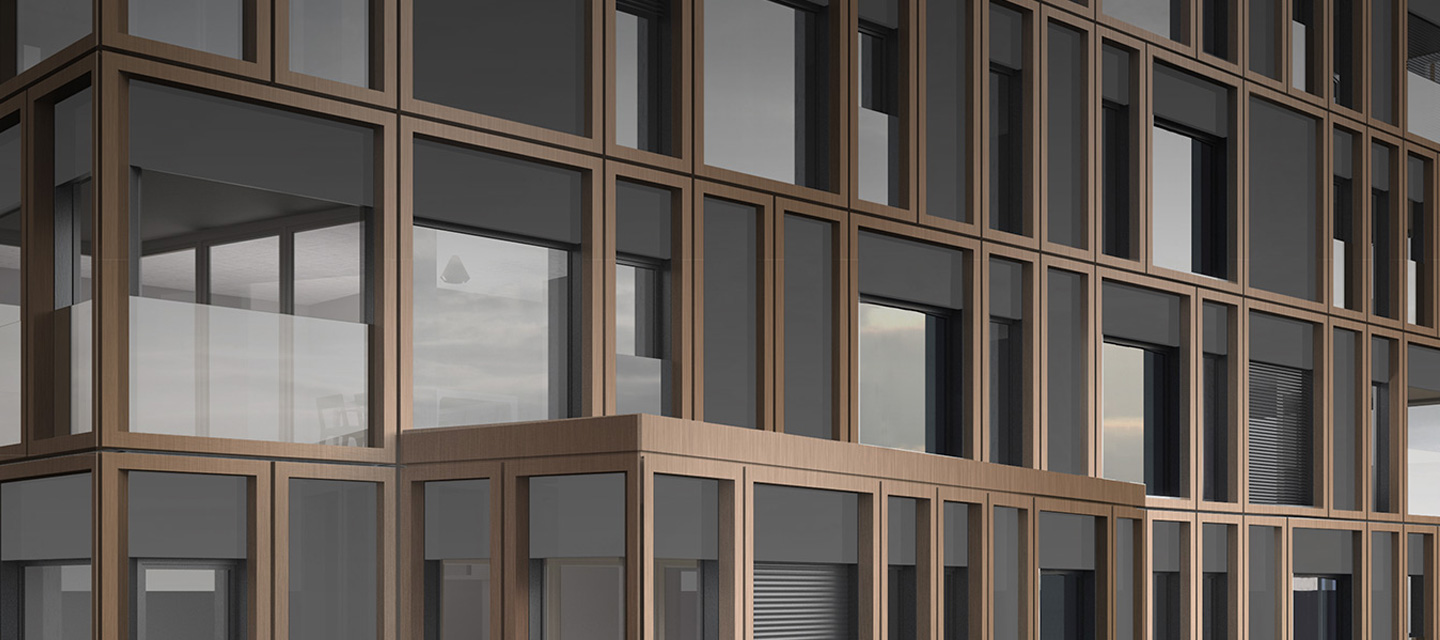 High-rise Giessen Tower, Dübendorf (ZH), Switzerland
The advantages of BIM: The city of Dübendorf, located on the eastern edge of Zurich, plans to develop sustainably in the coming years. New districts will emerge, centers will be enhanced and new living space will be created. The approximately 85-meter-high Giessen Tower will be a future landmark in the region.
"Due to the different Allplan 3D Model mix of apartments and the offset angle of the high-rise structure, neither the structural nor the building service requirements are routine and the complex exterior also required intricate planning", says Bim Manager Matthias Moog. According to him, it would not have been possible to plan the facade other than in 3D.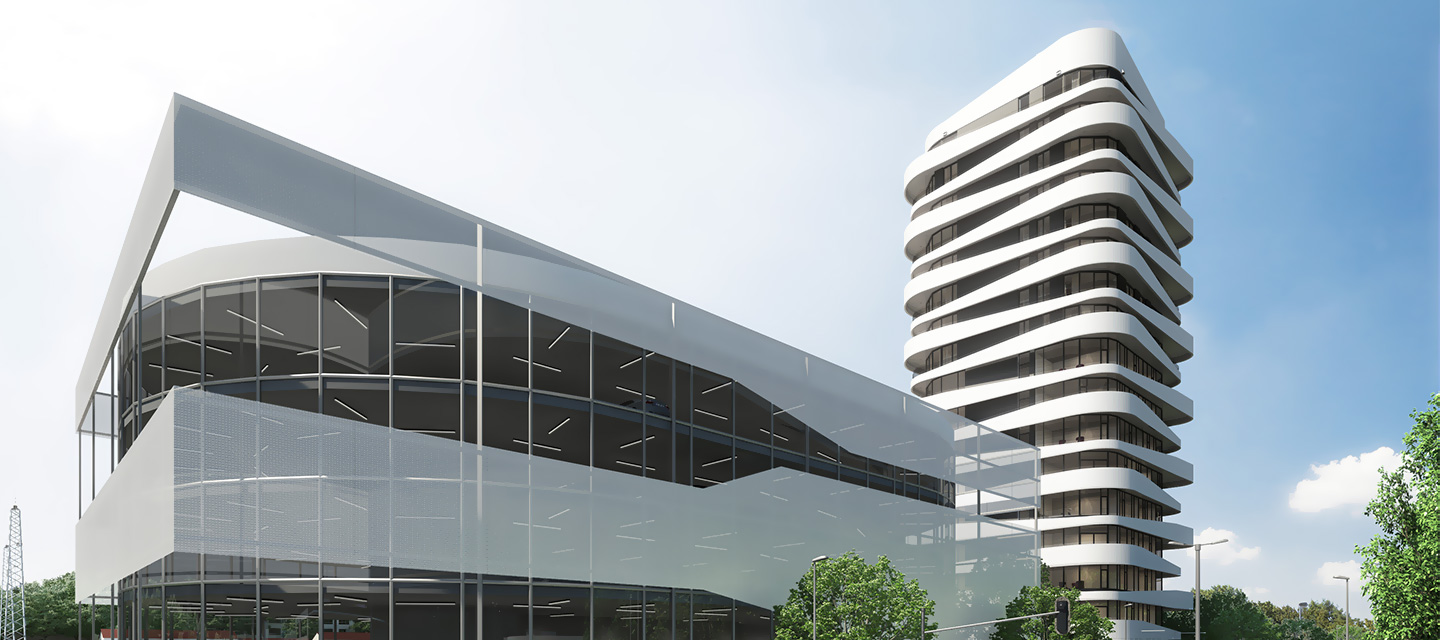 SKY-Tower Bietigheim-Bissingen, Germany
The "SKY" residential and commercial building is one of the highest construction projects the town of Bietigheim-Bissingen has ever seen. The building will have 18 stories, and as a result, will soar above most of the buildings in the district capital on the Neckar and Enz rivers. Even the designers at the architecture office responsible, KMB in Ludwigsburg, were somewhat surprised that this huge building project, which at 67 meters high does justice to its name, has actually come about.

*In a survey to 1,006 Allplan customers and prospects, we asked "Would you recommend Allplan to others?" and 96% answered "Yes". Survey carried out in October and November 2016.

Allplan 2015-2019
All the new features of Allplan Architecture/Allplan Engineering at a glance.

ALLPLAN Blog
The blog about planning, building and utilization of buildings
Helpful tips, news & interesting facts for everyone involved in the construction process
Renowned companies put their trust in ALLPLAN


Satisfied customers are the best proof of the reliability and quality of a company and its products.
Our reference reports are a testament to our software's capabilities.