The ALLPLAN solution portfolio:
For more than 50 years ALLPLAN has pioneered the digitalization of the construction industry. Always focused on our clients we provide innovative tools to design, construct and manage projects - inspiring users to realise their visions.
Building a Legacy: How BIM is continuing to transform our way of working
Watch the ALLPLAN sponsored editorial profile in 'Building a Legacy' film exploring the vital role of the construction sector and our holistic approach through BIM and the digital transformation of the construction industry. As a result of our involvement in this film we show, through our clients, how our solutions contribute, benefit the construction process and ultimately the greater built environment".
References
The Queensferry Crossing, Edinburgh in Scotland
The Queensferry Crossing near Edinburgh in Scotland is a cablestayed bridge with three pylons over 200 m in height. It is one of the largest infrastructure projects in Europe and benefitted from ultramodern reinforcement planning in 3D thanks to the engineers from Leonhardt, Andrä und Partner (LAP) and Allplan Engineering.
Transport Scotland's consultants from the Jacobs Arup joint venture were not given an easy task in developing a concept for the new bridge. The bridge has to be an equal counterpart to the world cultural heritage of the "Forth Bridge."...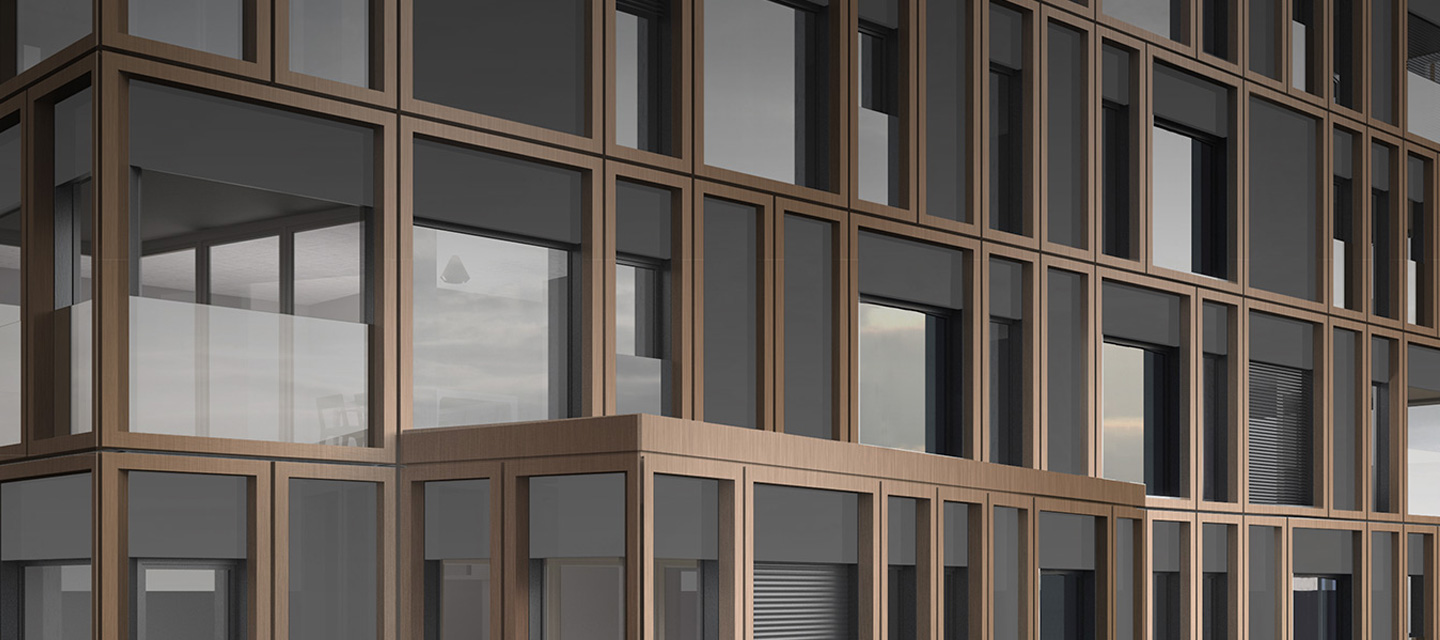 High-rise Giessen Tower, Dübendorf (ZH), Switzerland
The advantages of BIM: The city of Dübendorf, located on the eastern edge of Zurich, plans to develop sustainably in the coming years. New districts will emerge, centers will be enhanced and new living space will be created. The approximately 85-meter-high Giessen Tower will be a future landmark in the region.
"Due to the different Allplan 3D Model mix of apartments and the offset angle of the high-rise structure, neither the structural nor the building service requirements are routine and the complex exterior also required intricate planning", says Bim Manager Matthias Moog. According to him, it would not have been possible to plan the facade other than in 3D.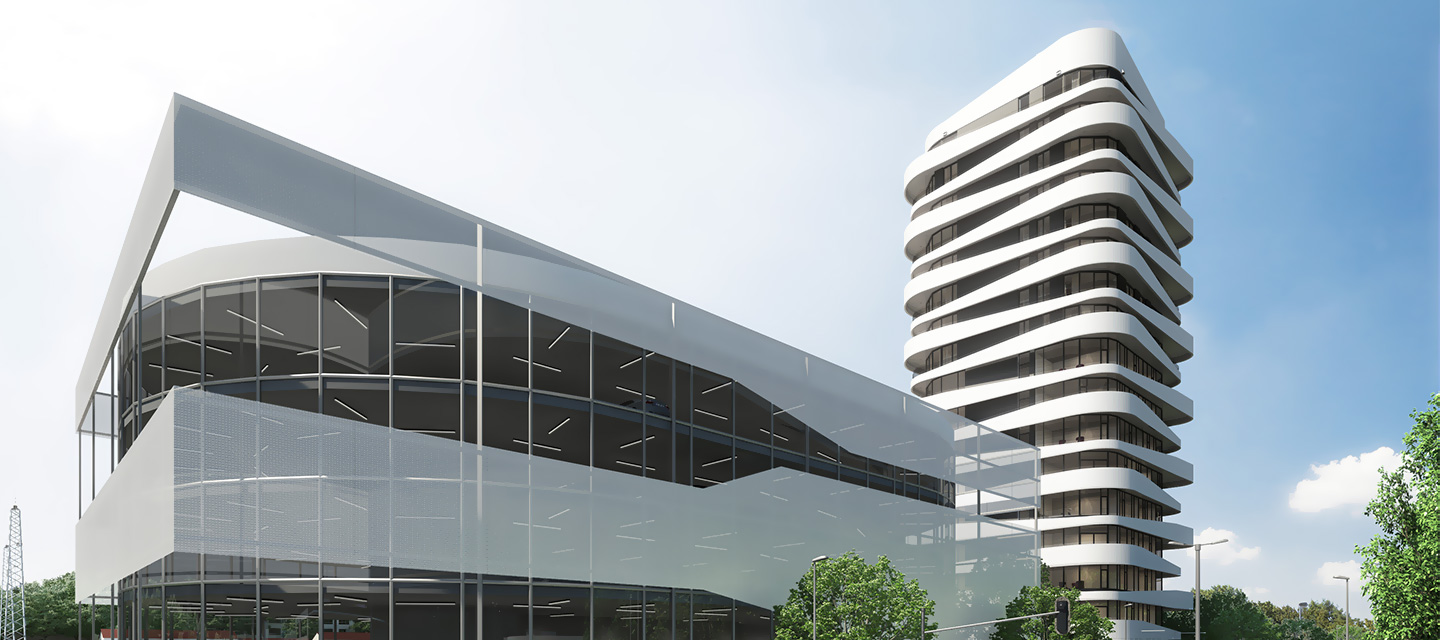 SKY-Tower Bietigheim-Bissingen, Germany
The "SKY" residential and commercial building is one of the highest construction projects the town of Bietigheim-Bissingen has ever seen. The building will have 18 stories, and as a result, will soar above most of the buildings in the district capital on the Neckar and Enz rivers. Even the designers at the architecture office responsible, KMB in Ludwigsburg, were somewhat surprised that this huge building project, which at 67 meters high does justice to its name, has actually come about.

Allplan 2016-2020
All the new features of Allplan Architecture/Allplan Engineering at a glance.
The BIM Guides from ALLPLAN
BIM is everyday life with ALLPLAN
ALLPLAN supports you when switching to BIM: BIM Guides, BIM Compendium
and much more.

*In a survey to 1,006 Allplan customers and prospects, we asked "Would you recommend Allplan to others?" and 96% answered "Yes". Survey carried out in October and November 2016.