5:10pm - 5:30pm 
YÜKSEL PROJE A.Ş., Customer Story
About the Speakers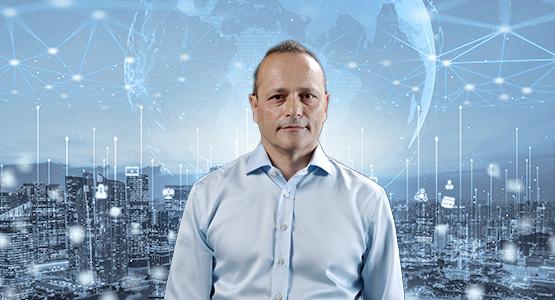 Zeki HARPUTOĞLU, Coordinator (Bridges, Tunnels & Steel Structures), YÜKSEL PROJE A.Ş.
He graduated from Istanbul Technical University, specializing in Civil Engineering, in 1990. His professional journey led him to Yüksel Proje in 1998, where he still works today. He has experience in designing and managing a wide range of structures within various fields of Civil Engineering, encompassing super structures, transportation systems, and infrastructure. His primary focus has revolved around significant public projects, particularly concentrated on the design of projects such as bridges, viaducts, cable-suspended bridges, steel structures, private industrial developments, and complex rail system metro designs. Throughout his career, he has achieved proficiency in utilizing the BIM platform to craft projects through 3D modeling. He has also demonstrated his ingenuity by developing numerous software tools tailored for Excel and CAD environments, pivotal within the domain of Civil Engineering.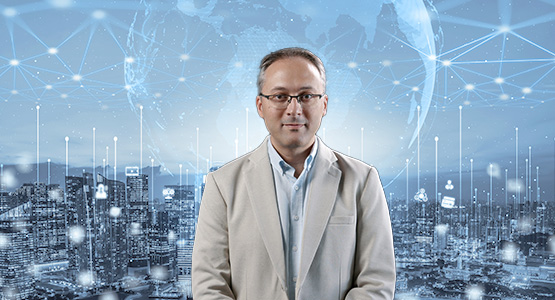 Burak KURTMAN, Bridge Department Manager, YÜKSEL PROJE A.Ş.
He graduated from the Civil Engineering Department of the Middle East Technical University of Turkey in 2003. He also completed a master's degree in structural engineering from the Middle East Technical University in 2007. He worked on various steel and concrete structure designs between 2004 and 2007 and has been working as a bridge engineer with Yuksel Proje since 2008. During his career, he has worked on the design of various concrete and steel bridges such as cable stayed, balanced cantilever, incremental launched and arch bridges.