2:30pm - 3:30pm 
Expert Panel Design to Build
Are you interested in trends in the AEC industry and want to see how ALLPLAN is providing solutions to them with the new version Allplan 2024? Then why not watch the round table discussion with our Product Management team - Alric Frühauf, Daniel Bittrich, Martin Mikuš and Nigel Rees.

Get an overview of the latest innovations.
New features for architects, structural engineers and detailers, precast fabricators and construction companies.
See how they accelerate your design-build workflows.
About the Speakers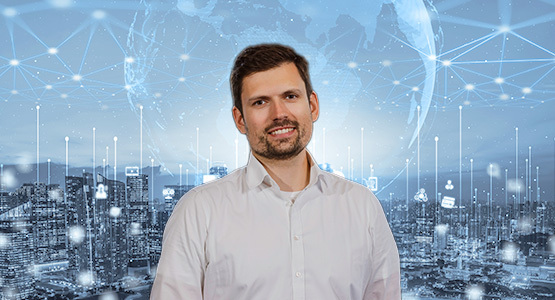 Alric Frühauf, Product Manager Construction and Platform, ALLPLAN
Alric Frühauf obtained his Dual Master's degree from the University of Rhode Island and TU Braunschweig in the field of Civil Engineering, specializing in Construction and Project Management, and computer-aided modeling. During his freelance work as an Allplan Tutor, he completed internships for construction companies and engineering offices. Since 2018, he has been working for ALLPLAN, initially in the American branch and later as a Sales Enablement Manager at the headquarters in Munich. His experience in technical Sales Enablement and product support for an American development, along with his passion for user-centric software development, led him to the Product Management Department where he is now heading the product team around Construction and the Allplan platform as Product Manager.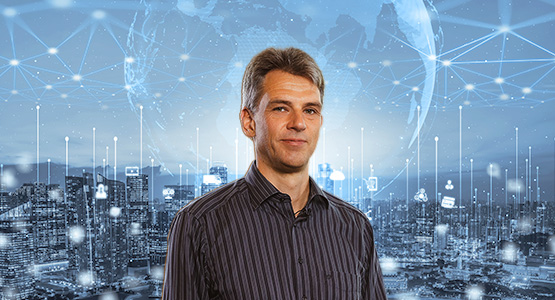 Daniel Bittrich,Product Director, ALLPLAN
Daniel Bittrich joined the Nemetschek Group in 2000. His current responsibility is the product management for the engineering product lines for cast-in-place concrete, precast concrete and steel. The teams apply agile software development, new technologies and user experience design to continuously modernize and expand the product offering. Daniel studied structural engineering with a focus on applied computer science at the Bauhaus University Weimar and the University of California San Diego and graduated with a PhD.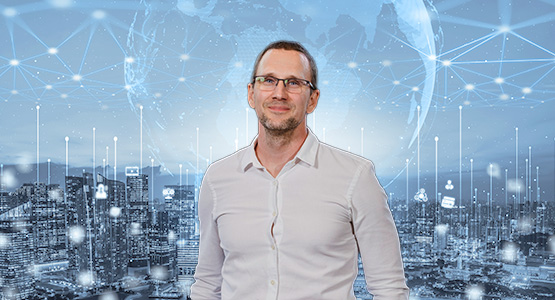 Martin Mikus, Product Manager Architecture, ALLPLAN
Martin Mikus is Product Manager Allplan Architecture and Team Leader of the Product Owners Group at the Development Center in Bratislava, Slovakia. He ensures that new ideas and innovations are brought to life in Allplan, especially in the areas of general 3D modeling, building modeling, virtual model representation, visualization and rendering. His goal is to provide architects and engineers with simple and effective workflows with Allplan that help users to successfully complete their daily design tasks as well as their demanding and complex BIM processes.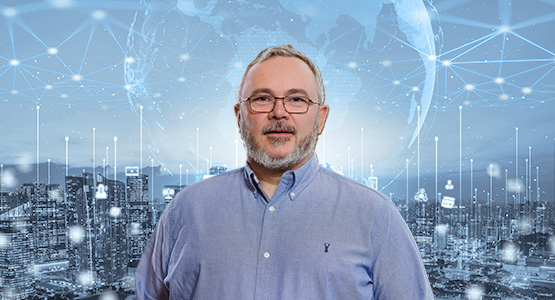 Nigel Rees, Product Director- Cloud Services, ALLPLAN
Nigel Rees is Product Director for Cloud Solutions at Allplan, he has been with the company for 5 years and is located in the UK. Nigel has over 20 years of experience in the software sector within the AEC space and has been active in advancing technology for BIM in Engineering for a number of years, ranging from Structural Analysis, to Pedestrian Simulation, to cloud based data management. Nigel holds a Masters from Swansea University specialising in Computational Mechanics and Optimisation techniques.