Cleverly connected

Data Workflows
without limits
The best possible design quality increasingly requires the interaction of different disciplines and software solutions.
ALLPLAN supports your interoperability needs

ALLPLAN's interoperability tools make the exchange and management of information easier. Interoperability is a central topic at ALLPLAN. As a member of buildingSMART, we actively support the openBIM approach. Using open standards, models, data and information interact seamlessly, regardless of the software solution used. ALLPLAN provides local and cloud-based technology enabling integrated workflows for efficient data management.
openBIM and IFC compliance
Work with project partners regardless of software used
openBIM supports a transparent BIM workflow through a standardized, open data flow that enables project partners to participate in construction projects regardless of the software they use. This is done with the help of IFC, the open standard format for exchanging construction and model data.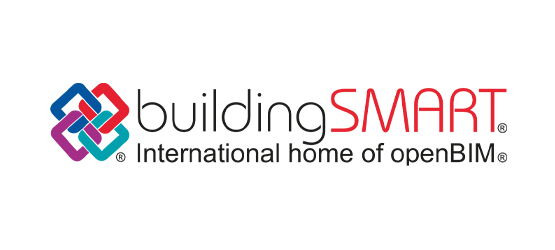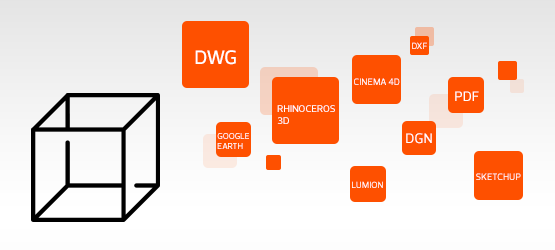 Wide range of interfaces
Easy data exchange directly via Allplan
For reliable data exchange between project partners, in addition to the IFC interface in versions 2x3 and 4, other high-quality interfaces are available for common exchange formats, including DWG, DXF, DGN and PDF, but also for Rhinoceros 3D, SketchUp, CINEMA 4D, Google Earth or Lumion. In Allplan 2021 we added a Technical Preview for the direct import of Revit files.
Open BIM platform Allplan Bimplus 
Efficient collaboration & interdisciplinary data management
The combination of Allplan and the cloud-based technology of Allplan Bimplus enables secure and effective data management throughout the entire project lifecycle. With direct connection to solutions such as MS Excel, MS Project and Revit, complemented by apps such as the SCIA AutoConverter for the integration of SCIA Engineer and other structural analysis software via SAF.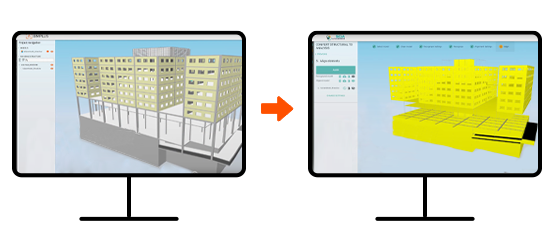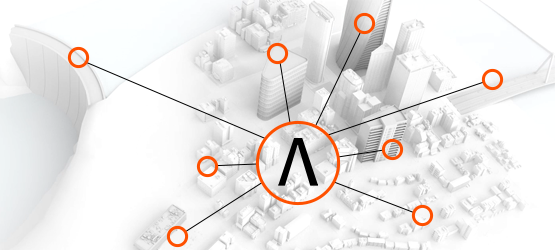 Comprehensive partner ecosystem
Add more power to your software with specialized tools & apps
ALLPLAN cooperates successfully with a large number of software providers, both within the Nemetschek Group (including Precast, NEVARIS, SCIA, FRILO, Solibri, Spacewell) and with specialists such as ESS, Scalypso, BIMQ, Prevera, BIM-AR, Card1 or Bechmann, complementing ALLPLAN's product portfolio in a meaningful way.
Downloads
Learn more about IFC, openBIM and BIM level 3
CUSTOMER EXPERIENCES ABOUT INTEROPERABILITY WITH ALLPLAN
"When I see a discrepancy on the site, I pull out my tablet or mobile phone, load the model into Bimplus and can give advice for amends on the spot."
Erik Hrnciar, Chief Executive Officer at Hescon, Kosice, Slovakia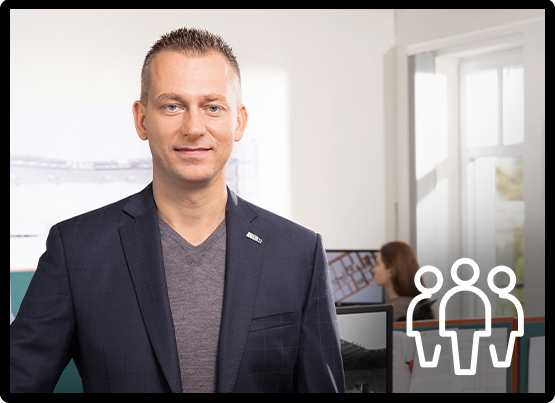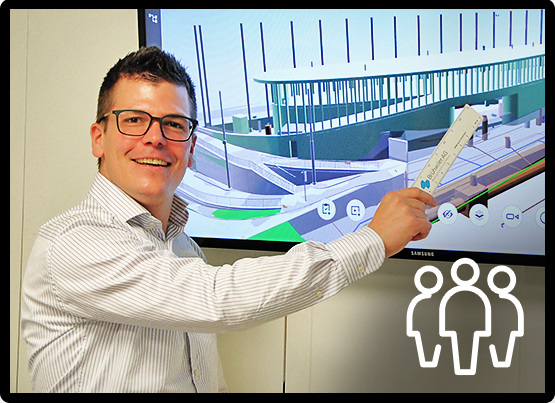 "The decisive advantage of Bimplus is that data from any software in the construction industry can be integrated into Bimplus via the IFC or API interface."
David Brühwiler, Managing Director Brühwiler AG Bauingenieure und Planer, Winterthur, Wil, Gossau, Romanshorn, Switzerland
"Bimplus enabled anyone on the project to view the live design model from anywhere, giving the entire team a much better insight into the design than if we had relied on drawings."
Silvy Santosa, BIM Specialist at BAM Infraconsult, Gouda, Netherlands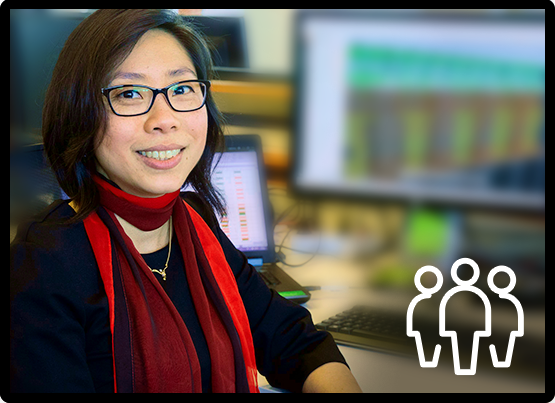 What Our
Allplan Clients Say
"The big advantage of working with Allplan Engineering was the problem-free IFC export/import."
Building s.r.o.

Ing. Václav Toman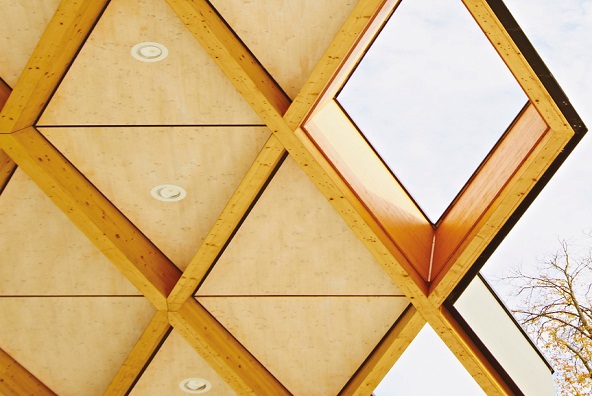 What Our
Allplan Clients Say
"The Allplan BIM solution has enabled us to work smoothly with our specialist planners."
Ackermann+Raff Architects

GF Walter Fritz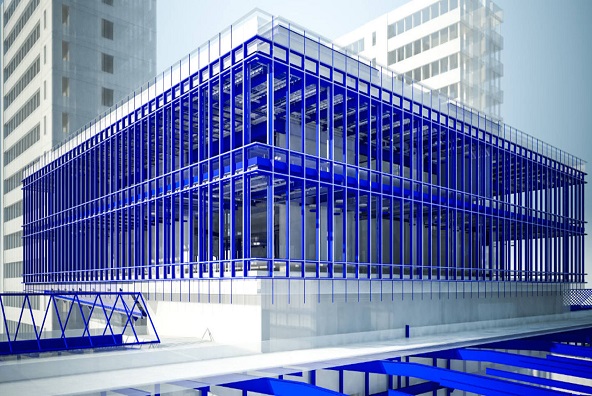 What Our
Allplan Clients Say
"I enjoy working with Allplan Engineering very much. the data exchange via the IFC interface with the other designers involved in the project worked perfectly in this project."
Gruner Wepf AG, Teufen AR

Slobodan Kos and Willbert Brummelman