PARAMETRIC ROAD DESIGN WITH ALLPLAN
Allplan offers powerful and easy-to-use modeling functions for the integration of road designs in your building and infrastructure projects.
INTUITIVE AND EFFICIENT WORKFLOWS
With Allplan a road model is calculated on the basis of assigned cross-section templates. All plans and reports can be automatically derived directly from the model. The parametric concept allows the gradient of a road axis to be subsequently changed or, for example, the terrain base data to be easily adjusted. In addition to high performance, Allplan impresses with an intuitive user interface, straightforward input workflows and a wide range of functions for model detailing.
---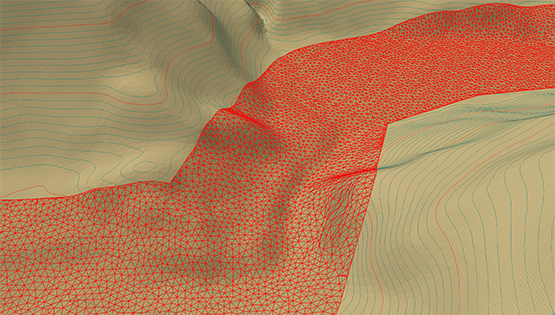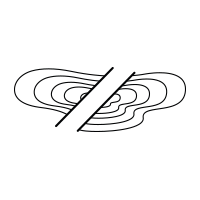 1. POWERFUL TERRAIN MODELING
With the new Allplan terrain module, the most common terrain formats can be loaded, displayed and edited. For the graphical representation of very large terrain models, point clouds can be reduced quantitatively quickly and easily, and terrain edges can be captured and meshed into the terrain surface.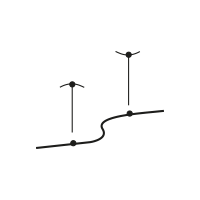 2. PARAMETRIC ROAD AXES
The definition of the horizontal and vertical axis geometry is possible intuitively via the input of tangent intersections or as individual elements. In addition to manual axis input, line elements can be captured as axes and used for further modeling. Due to the parametric concept, the model is immediately recalculated and updated in the event of geometric changes to the axis.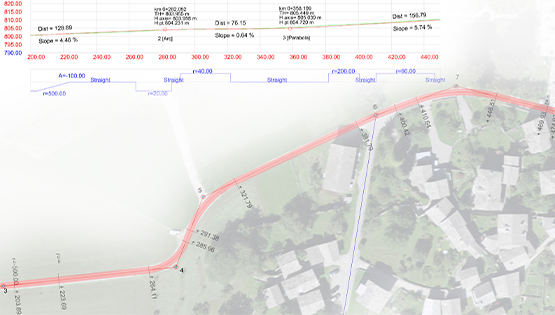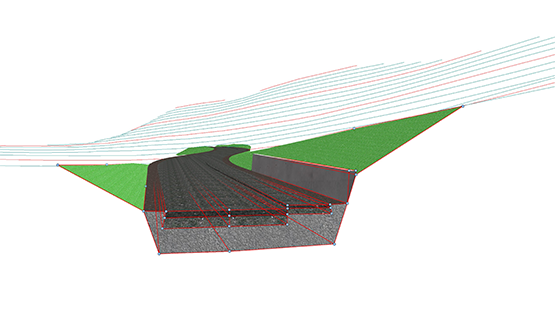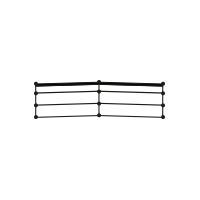 3. TEMPLATE-BASED CROSS-SECTIONAL MODELING
Templates can be used to define the standard profile of the road body. The templates can be defined autonomously for the superstructure, substructure and slope elements and individually combined and assigned to the road axis. The geometric intersection of successive templates is fully automated.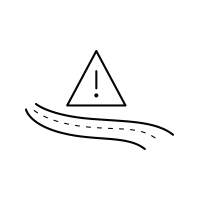 4. AUTOMATED MODEL CHECKING
With the automated model check, the entire road project can be checked easily and quickly. Geometrically faulty profiles or unfulfilled boundary conditions can thus be detected and corrected immediately.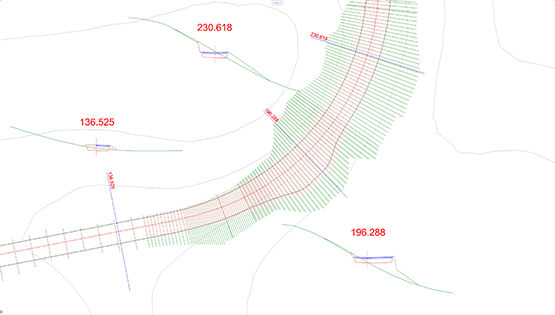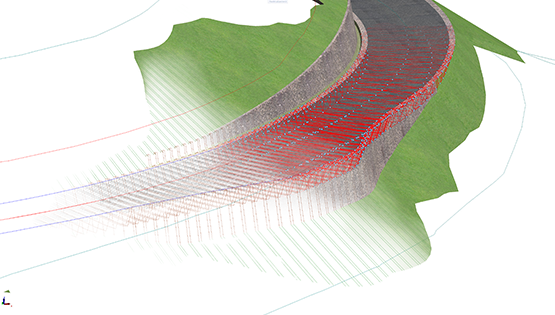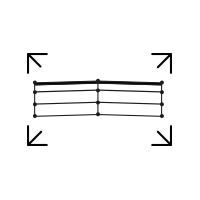 5. FLEXIBLE MODEL DETAILING
The elements of a road cross-section can be easily referenced to corresponding boundary lines or constraint points. It is possible to adapt the characteristic points of the cross-section horizontally and vertically to any geometric situation. The parametric model is recalculated and updated in real time.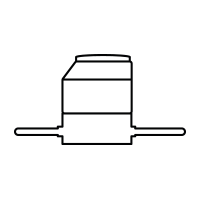 6. SEWER AND PIPELINE MANAGEMENT
Utilities of the road body, such as manholes and sewer and service lines, can be placed fully parametrically in the situation and adapted according to the course of the road. The line and manhole profiles are selected from a library and can also be easily adapted subsequently.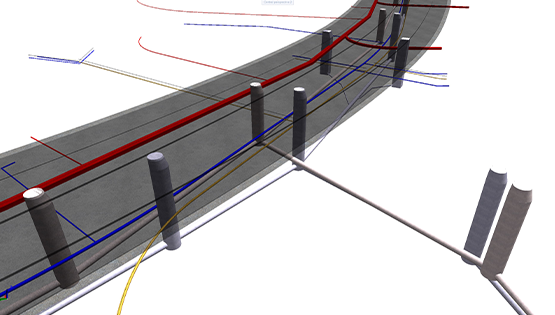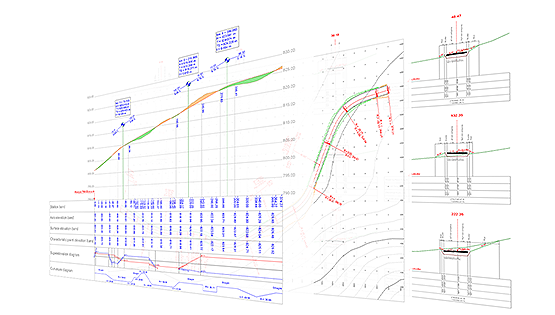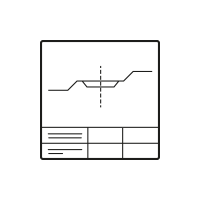 7. PLANS AND REPORTS ON A MODEL BASIS
All plans and reports are created on the basis of the parametric road model. The output-relevant model information is managed in templates, which can be individually defined and adapted at any time. In a few simple steps, site, cross-section and longitudinal profile plans, as well as tabular reports for fill, excavation volumes and staking points can be created.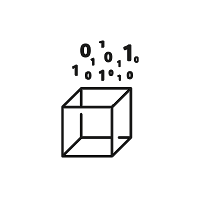 8. DATA EXCHANGE VIA BIMPLUS
Via Bimplus, axis data can be easily exchanged between Allplan Engineering Civil and Allplan Bridge. In addition to web-based data exchange, project information can be output in LandXML format, the native data format JSON or as a DWG file.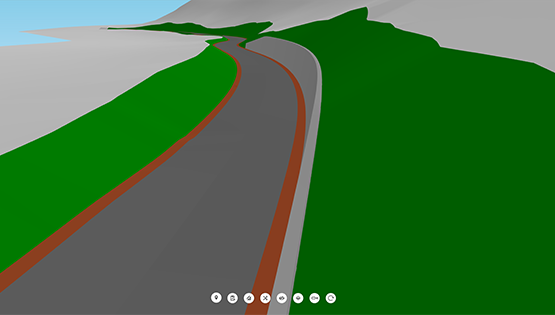 Training videos for efficient terrain and road planning with Allplan
Step-by-step guide
In this YouTube playlist you will find detailed training videos that show step-by-step how to efficiently create your terrain and road design with Allplan.
Allplan AEC
Buildability at its best
> Smooth interdisciplinary data exchange
> Freely switch between 2D and 3D working methods
> Unsurpassed information quality and precision
Free Trial BUY ALLPLAN